Moroccan-style chicken which can be served on a bed of steamed couscous or rice. The chicken is garnished with paprika and parsley, with a tahini sauce mixed with a blend of herbs on the side. Made from sesame seeds, tahini is an excellent source of both calcium and protein. This recipe is from an International Masters '1001 recipes for pan or wok' recipe card, and has been posted for the 2005 Zaar World Tour. Don't be daunted by the seemingly long list of ingredients: most are herbs and spices! You can vary the proportions of the herbs - parsley, mint and coriander - to suit your taste preferences, as long as you have 3 tablespoons in total. The preparation and cooking times do not include the 30 minutes needed for marinating the chicken.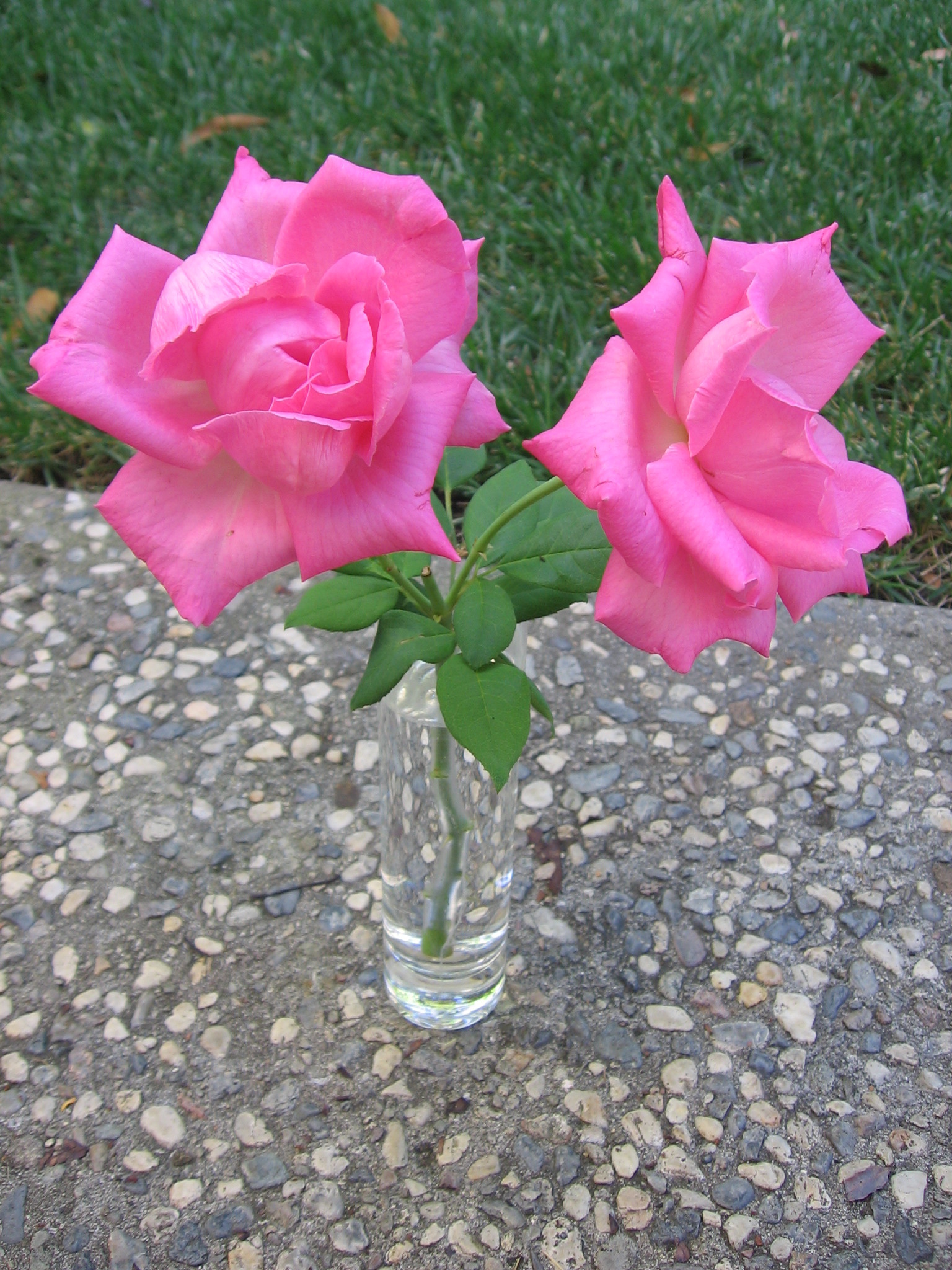 Top Review by Maito
This chicken has great flavor, even without the tahini, but the tahini really makes it. We really only needed a spoonful per person, so maybe a quarter of what is called for in the recipe. I used 2 chicken breasts and baked them, so only added a half tablespoon of the oil to the marinade (skipped the butter), which worked out well. I added the turmeric in step 2, since it seemed like that was likely where it belonged. Great dish!
Squeeze the juice from 1 lemon, peel and crush the garlic, peel and grate the onion; and mix the chopped herbs - parsley, mint and coriander - together so that they are well combined.
Mix the oil (150ml = a generous 1/2 cup), lemon juice, garlic, onion and two tablespoons of the herbs together; stir in the paprika and cumin; place the chicken in a shallow dish, pour the oil mixture over the chicken and turn, to coat, and marinate for 30 minutes.
Heat the remaining oil with the unsalted butter in a non-stick pan.
Remove the oil from the marinade and reserve half of the marinade.
Sauté the chicken for 40-50 minutes, turning occasionally, until golden brown and cooked right through.
Cut the remaining lemon into wedges, halve the olives, and add both to the pan with the reserved marinade, and cook for 2-3 minutes, or until the lemon wedges start to change colour.
Mix the tahini and the remaining herbs.
Divide the chicken between 4 warm plates, and serve with the tahini/herb mixture garnished with parsley and paprika.
Variation: If you cannot find tahini, use hummus mixed with 1-2 tablespoons of olive oil or lemon juice.