I found this very unique recipe and thought it sounded nice. I have never made these, but thought they are worth trying. Perhaps you will try them.8)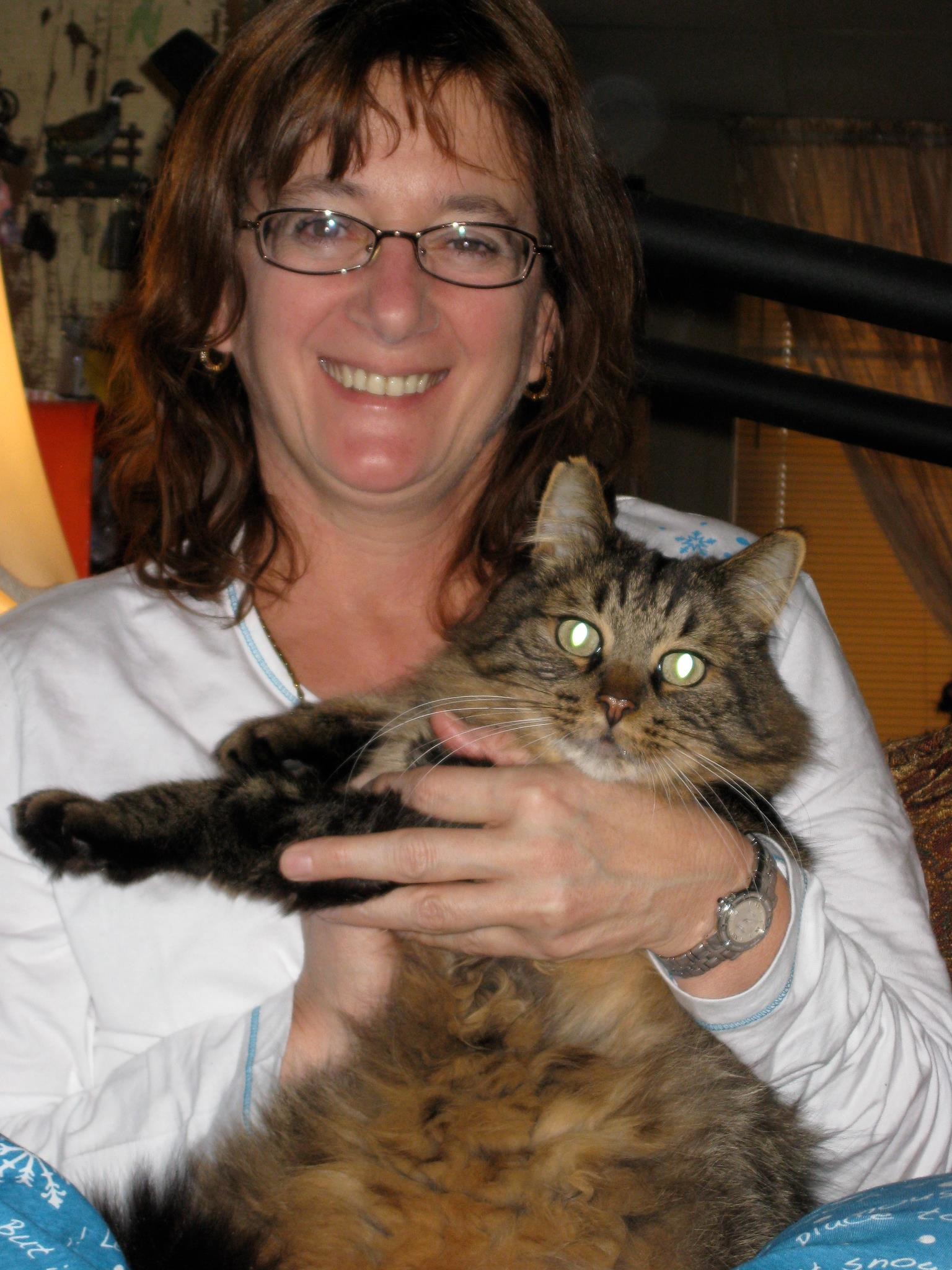 Made these Tuesday night to have for lunch the next day. I had added about 1 teaspoon of salt in the meatball mixture. It seemed like a bit too much rice and I would cut down on it the next time. I had put the broth mixture in a soup pot and browned the meatballs in a pan and as they were browned I added them to the soup pot then proceeded to simmer for about 40 minutes total. The sauce thickened quickly with the extra rice that came off the meatballs. So for when I reheated it the next day I had added some extra broth to warm them up and it turned out creamy and delicious. The prep time is more like 20 minutes and the cook time is 40 minutes. I had a little under 500 gr. of hamburger and I had made 25 meatballs. Thanks for sharing your recipe Ocean-Ivy
Melt the butter in a heavy based pan.
Form the rice, meat, coriander, paprika and cinnamon into about 20 small meatballs.
Cook a few at a time in butter until well browned.
When all are cooked, return them to the pan; add onions, saffron, pepper and stock.
Bring to the boil; cover and simmer about 40 minutes.
Add the parsley and lemon juice; cook about 5 minutes.
Serve with green vegetable salad.