Moroccan Orange and Carrot Salad
This salad is light and refreshing and a great compliment to spicy dishes. It can even be served as a dessert. If you don't have orange flower water Orange Flower Water Substitute is a substitute.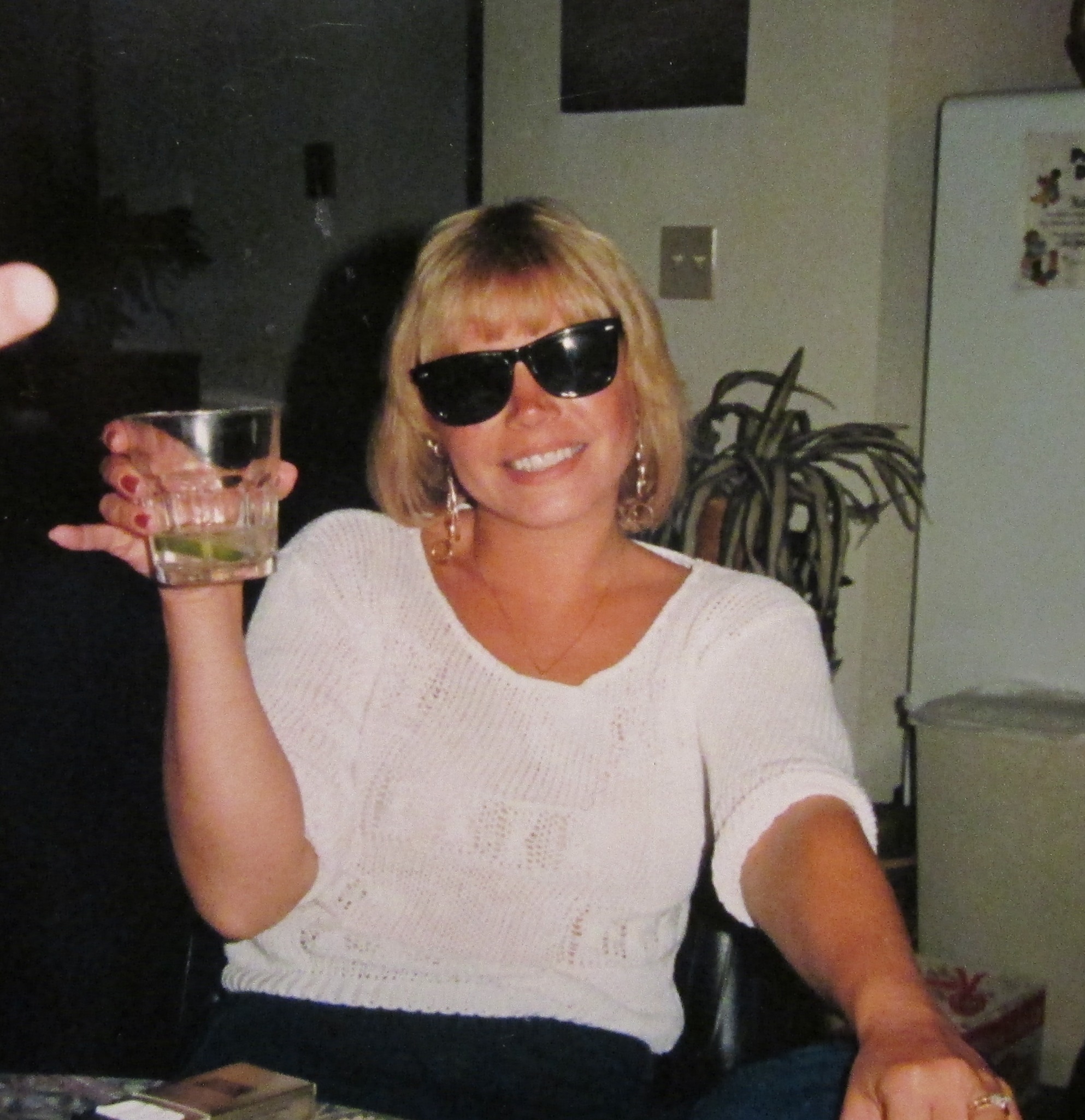 Interesting salad, reminiscent of a carrot salad my grams used to always make. She put raisins in hers. DH's mom used to make it, too. I'm not a carrot salad fan, but hubby is! I never even knew that until I served this tonight! So I told him I'd make it for him anytime. If you're a carrot fan, you will like this salad, it's sweet and very pretty, too. The orange flower water gives it even more depth of flavor. ZWT9
Peel the carrots and grate them into very fine strands. Peel the oranges, remove the pith, and cut into 1/2 inch pieces.
Mix the carrots and oranges with the remaining ingredients in a bowl. Cover, and refrigerate for a half hour or more to allow the salad to blend.
Serve chilled. (cooking time is chilling time).