Moroccan Inspired Baked Potato Slices
I enjoy coming up with different types of oven fries to satisfy my craving for fries while still staying within the ranges of my low fat diet. This is my most recent creation. My husband went 'mmmm' when he tasted the first one. So, i am thinking it is worth posting and sharing :)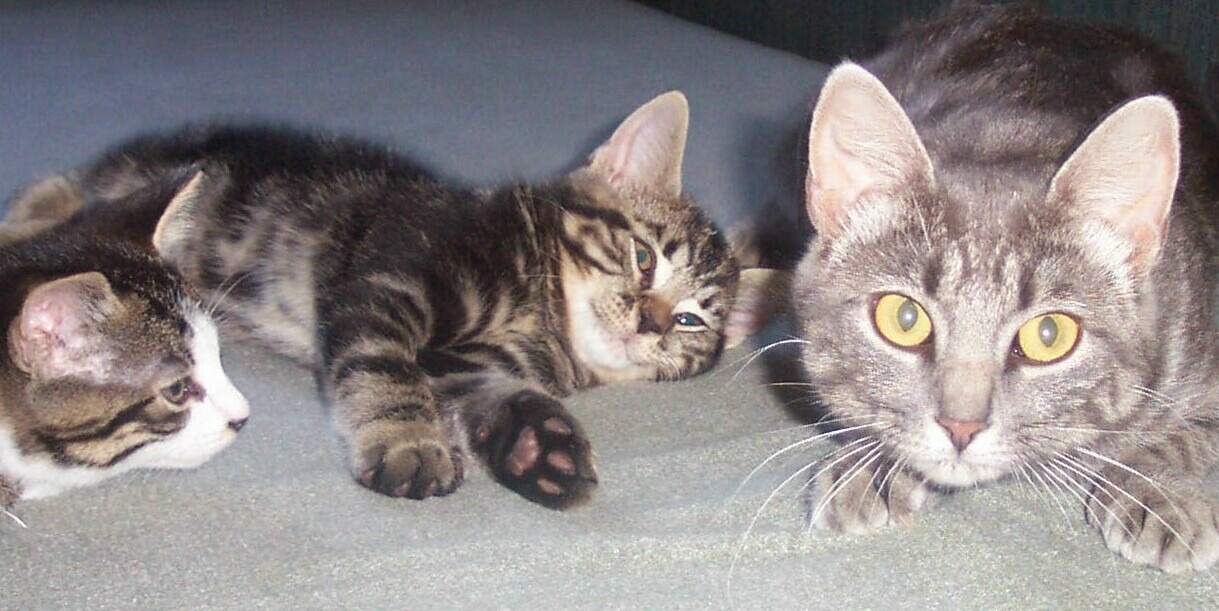 We enjoyed these tasty potatoes very much. You could taste all the individual flavors which was lovely. The potatoes were tender on top and crisp on the bottom. I used dried cliantro because I didn't have any ground. Thanks for sharing your recipe Sarah_Jayne.
Preheat oven to 400 degrees.
Slice the potatoes into fairly thin but not ultra thin slices. I usually aim to make them about half the width of my fingernail. Leave the skin on for extra goodness and taste.
In a large bowl combine the oil, the spices, the lemon juice and zest. Mince your garlic and also put that in the bowl. However, I suggest actually grating your peeled garlic into the bowl. I use a microplane grater for this and I think it gives the garlic more punch in the mix.
Put the potato slices into the bowl and mix everything around so that all of the slices get well coated.
Line a baking tray with foil (I do this even with my non-stick ones for easy cleanup) and transfer the slices to the tray.
Put in the oven and bake for about 30 to 35 minutes or until they start to go golden brown.
Serve.