MsSally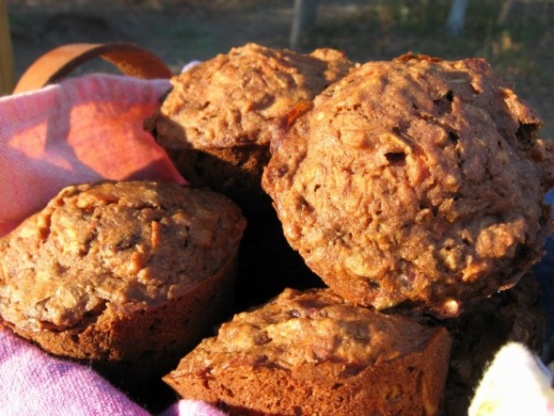 Chock-full of fruit...a morning treat!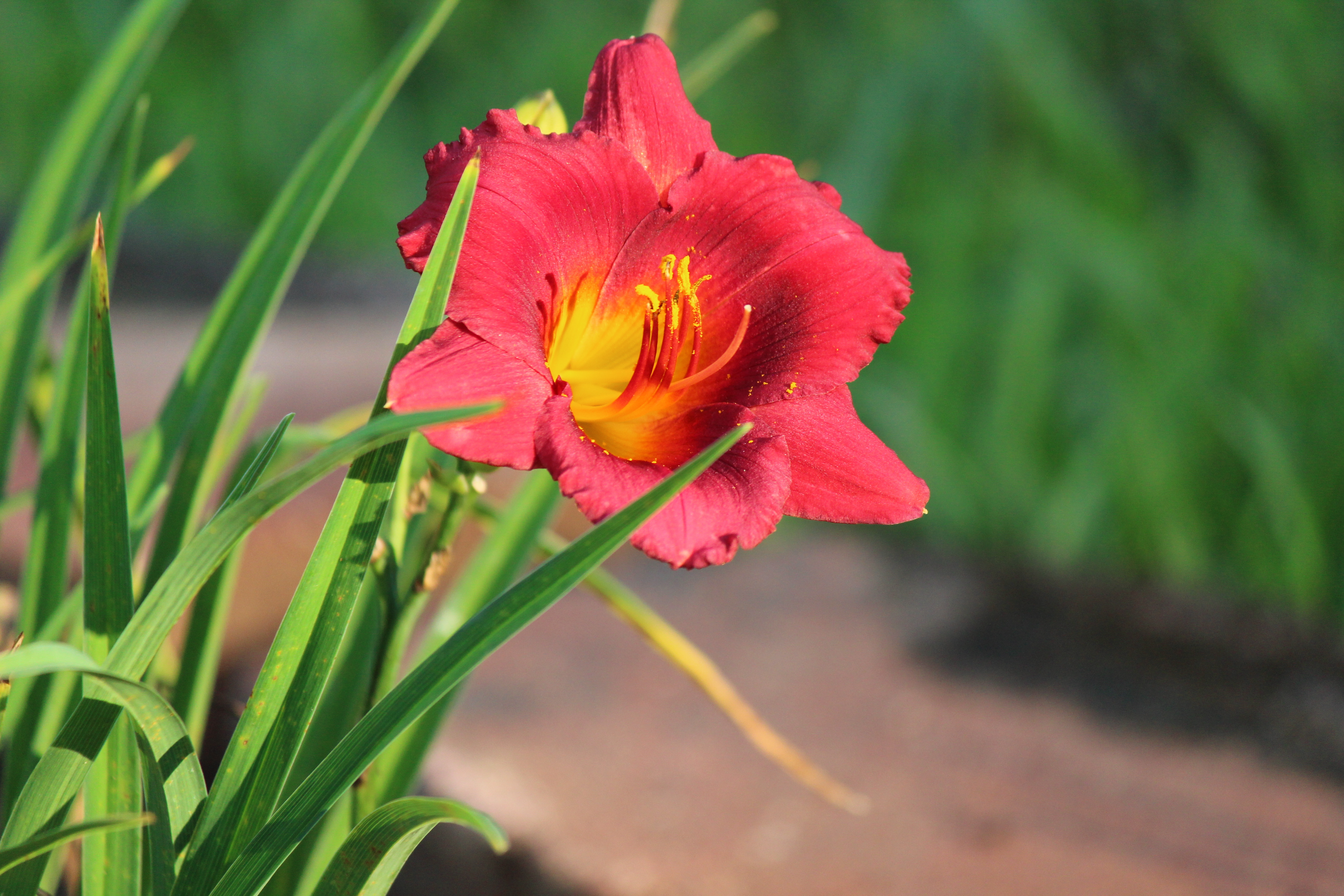 CONGRATS ON YOUR FOOTBALL WIN 2010! I'm so glad I picked this recipe. I really enjoyed the combination of the flavors and textures. I did reduce the amount of coconut only because it isn't a favorite with me. I have given several muffins away and everyone loved them. I've saved a few in the freezer as well. Thanks for a great new treat!
Soak raisins in hot water to cover for 30 minutes. Drain thoroughly.
Preheat oven to 350°F Generously grease fifteen 1/2-cup muffin cups or line with paper baking cups. Mix flour, sugar, baking soda, cinnamon and salt in bowl. Stir in raisins, carrots, apple, almonds and coconut.
Beat eggs with oil, applesauce and vanilla to blend. Stir into flour mixture until just combined. Divide batter among muffin cups. Bake until muffins are golden brown and tester inserted comes out clean, 20 - 22 minutes. Cool 5 minutes. Remove from pan. Serve at room temperature.