Morir Sonando Spanish Orange Shake
An orange ice cream drink with a pinch of cardamom if desired.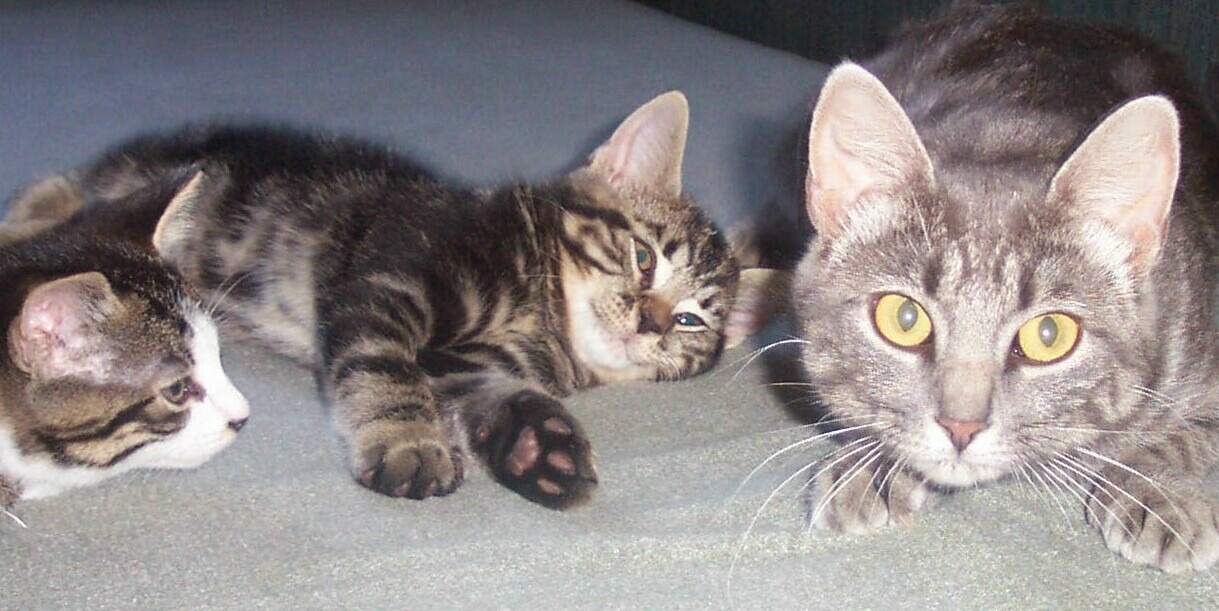 Wow, was this good. Seriously the best milkshake that I have ever made....soo much flavor and the texture was perfect. It was quick and easy to throw together. I have made it three times so far.
Love the subtle flavor from the cardamom in this drink. Kudos on your recipe making it into my Favorites Cookbook for 2012.
Heat milk, sugar, orange zest, and cardamom if using.
Cool.
Blend with orange juice, vanilla ice cream, and ice cubes.