Moose Meat One Dish Meal (Ojibway)
Very yummy Native American dish can replace Moose with buffalo or steak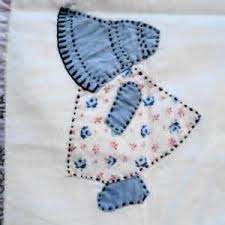 Thank you Chef Otaktay for another easy, veratile and tastey one dish meal. My husband and sons are hunters and I am always on the look out for new recipes for game. I tried this with steak since the venison is all gone but was still very pleased with the flavor and the ease of this dish. Keep those recipes coming!
1 1⁄2 lbs moose, cubed (or steak)

4

teaspoons soya sauce

1

onion, chopped

3

tablespoons oil
1⁄2 cup uncooked rice

1

cup water (or stock of your choice)

1

(12 ounce) can cream of mushroom soup

1

(12 ounce) can sliced mushrooms

1

cup peas
salt and pepper
Brown meat, onion and celery in oil in frypan. Transfer to casserole dish.
Mix remaining 9 ingredients together in a bowl. Pour over meat and bake in a 350 oven for 20 to 30 minutes, or until rice is cooked.
Add veggies of your choice, diced small, and herbs/spices to taste. This can be cooked in Slow Cooker all day….meat is tenderer.
Serve with bannock or baking powder bisquits.