Moonlight Family Restaurant Caesar Salad Dressing
This is a favorite in our area. I got the recipe from copkat.com I did add some red wine vinegar to thin a bit. I guessed on the servings. This is a thick salad dressing.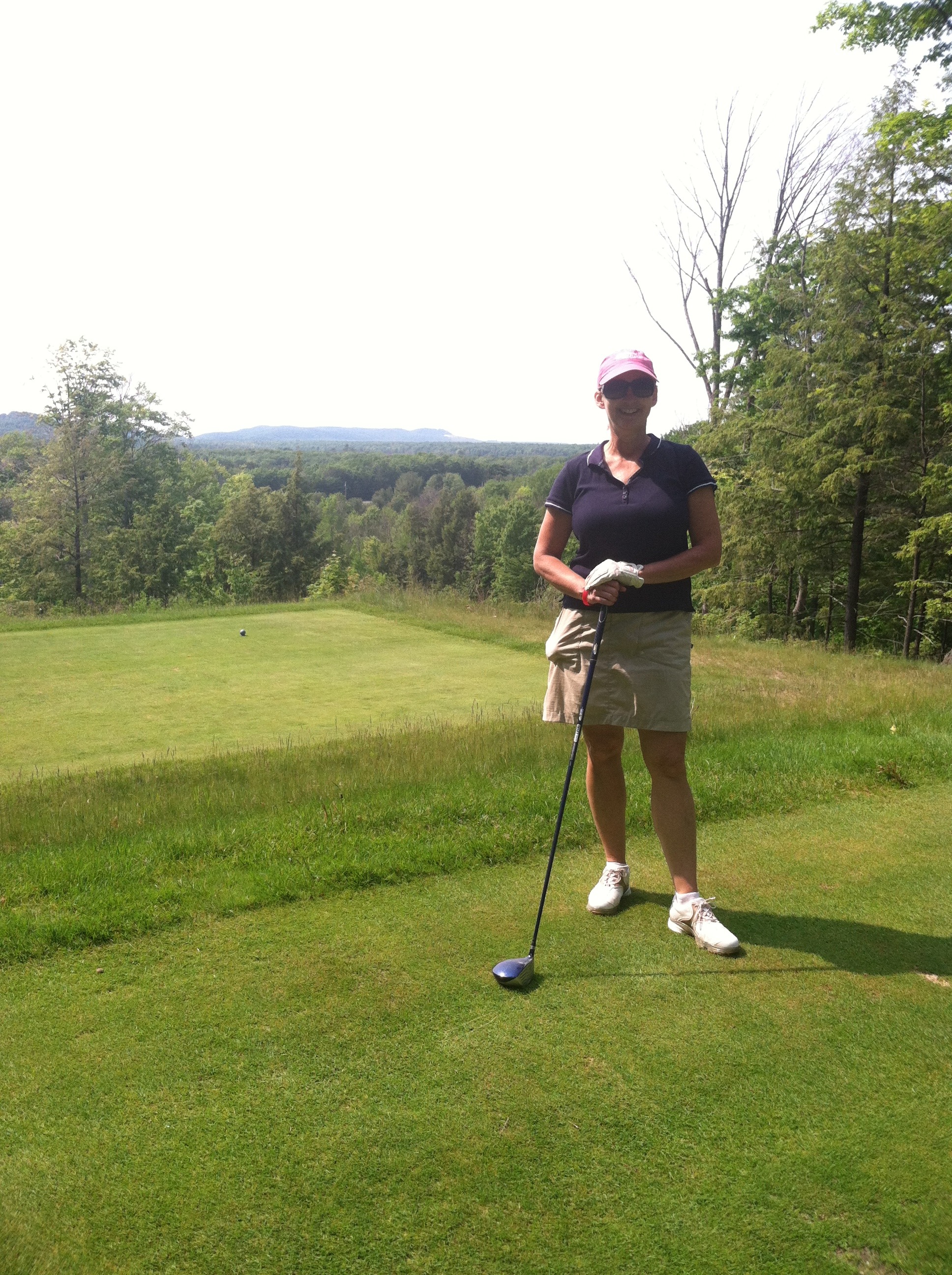 Great flavor in this dressing. I really loved the anchovy paste. Don't be afraid to try it! It adds depth of flavor to a caesar salad dressing. The dressing is really thick and I did end up thinning it a bit with vinegar - but only a little because I didn't want to change the flavor too much. My whole family enjoyed this dressing. Thank you! ~Made for the Nov. Aussie/NZ Swap~
Mix all ingredients by hand. DO NOT use mixer.
If too thick add vinegar.
Add to 3 to 4 cups romaine lettuce.