This recipe comes from the March 2007 issue of Cooking Light. It is a nice supper for during the week. The original recipe called for 2 tablespoons of the hoisin sauce, which I thought was too much. It has a real strong flavor, and about half that was good for us. I thought the original amount drowned out the other flavors of the recipe. The original recipe also only called for 2 teaspoons of the peanut oil, but I needed more to keep the veggies from sticking.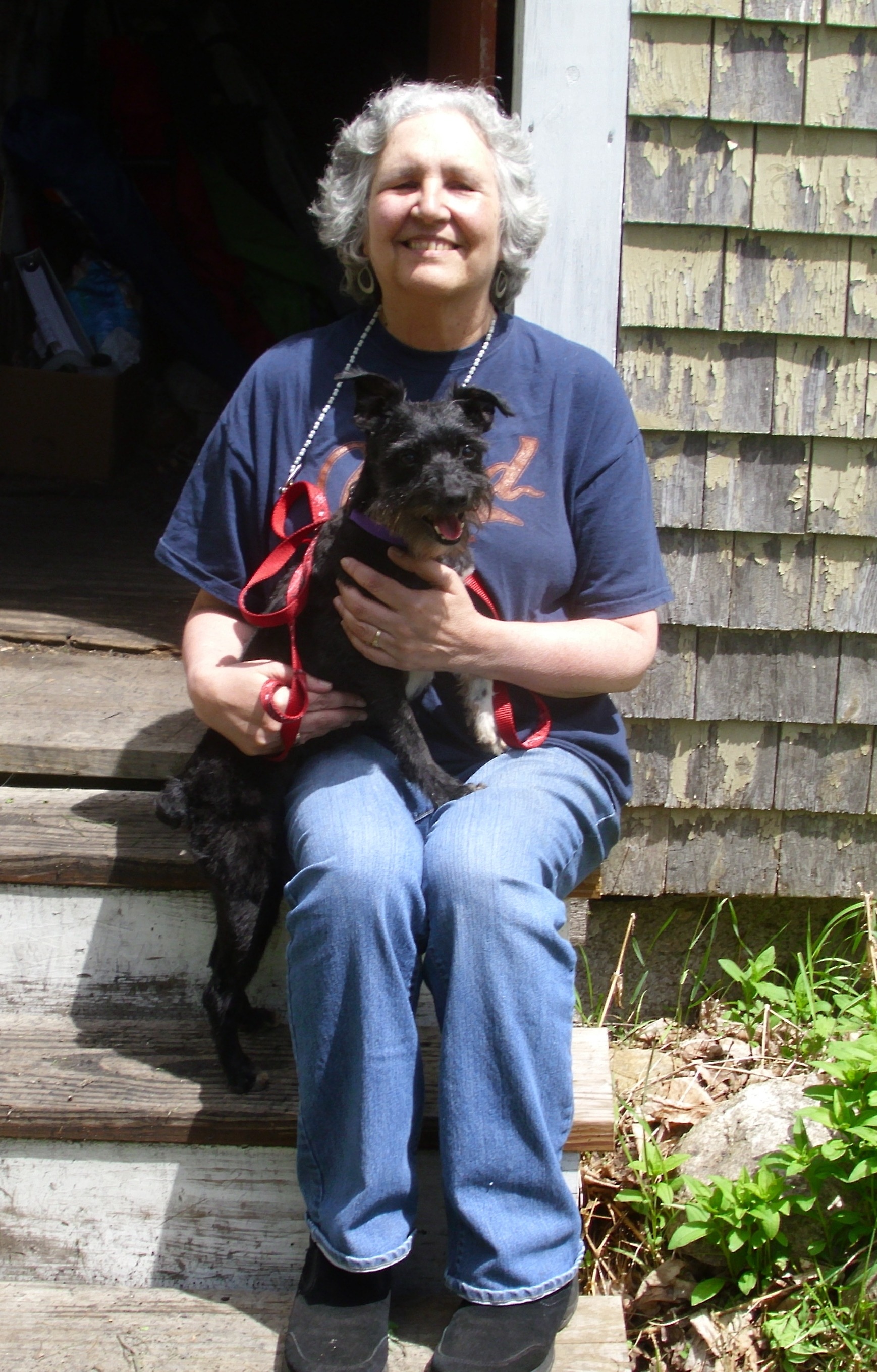 Here in Maine our native shrimp are small, and so I was looking for an Asian recipe that called for small shrimp (no easy task, that -- most recipes call for large or jumbo) and stumbled on this recipe. We made 1.5 times the amount of sauce, which made it a little runny, but *full* of flavor! Ate way too much and enjoyed every minute of it; thanks for posting!
Heat 1 tablespoon of the peanut oil in a large skillet over high heat. Add 1 1/2 teaspoons garlic and the shrimp. Stir fry for 3 minutes or until shrimp are cooked through.
Remove shrimp from pan and keep warm.
Add remaining 1 tablespoon of peanut oil to pan.
Add remaining garlic and the mushrooms. Stir fry for 1 minute or until the mushrooms are tender.
Add carrot and onions. Stir fry for 2 minutes.
Add cabbage, cook another 2 minutes or until cabbage is wilted.
Combine soy sauce, 1 tablespoon water, cornstarch and chili-garlic sauce in a small bowl, stirring to dissolve.
Stir this mixture into the cabbage mixture. Remove from heat, stir in shrimp, tossing to coat.
Place 1/2 cup of shrimp mixture onto tortilla, drizzle with hoisin sauce. Wrap it up and enjoy.