Moo-Less Chocolate Pie II
This is my version of Alton Brown's Moo-Less Chocolate Pie. It is so easy and the tastiest of desserts! The first time I made it I didn't tell anyone it's made with Tofu. When I finally fessed up they wouldn't believe me! Prep time includes minimum chilling time.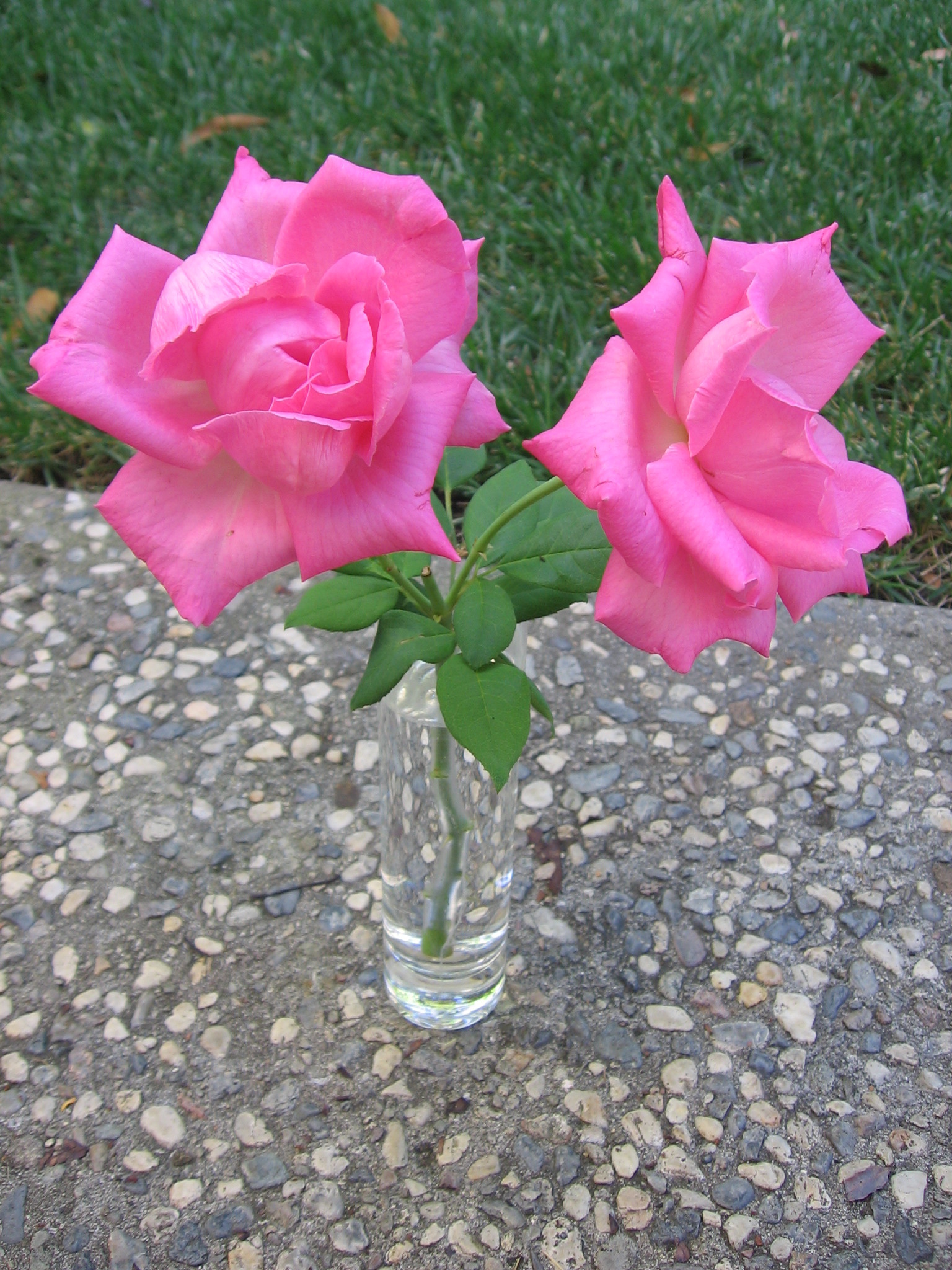 Top Review by Maito
Delicious, no one will know this is tofu unless you tell them! I wanted to decrease the fat, but still have the super rich chocolatey flavor and it worked! Instead of the 2 cups of chocolate chips, I used 1/2 cup bittersweet chocolate chips, 1/4 cup cocoa, 1/2 cup sugar and 1/4 cup water (I added the cocoa and water to the chocolate on the stove). I did not use the nuts. This is a hard to resist thick and rich "mousse" for chocolate lovers!
Place a small metal bowl over a saucepan with simmering water.
Melt the chocolate and coffee liqueur in the bowl.
Stir in vanilla.
Combine the tofu, chocolate mixture, and honey in the blender jar.
Liquefy until smooth.
Blend in nuts.
Pour the filling into the crust and refrigerate for 2 hours, or until the filling is set.