Oparu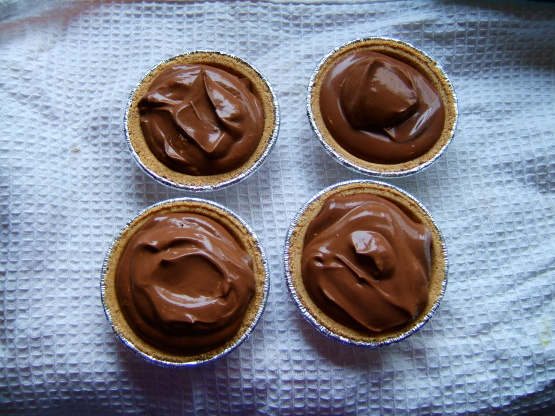 This is from Alton Brown on the Food Network. Very Yummy and very easy to make! Cooking time is for chilling pie.

Easy and very good. Fooled my guest who thought tofu is disgusting.
Over a double boiler or in a microwave, melt the chocolate and coffee liqueur together, stir in vanilla.
Combine the tofu, chocolate mixture, and honey in a blender jar, liquefy until smooth.
Pour the filling into the crust and refrigerate for 2 hours, or until the filling is set.