Montreal Steak Turkey Burger
Kana K.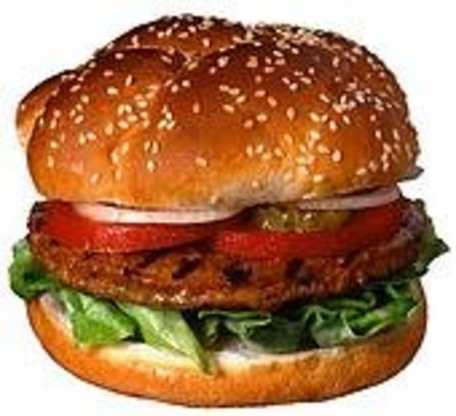 Always been a fan of Montreal steak, and thought this would be a good way to season turkey burgers.
Mix steak seasoning and soy sauce together.
Mix with Ground Turkey (don't over-handle the meat or it will be tough) form into patties.
Refrigerate for 30 minutes, they will hold together better on the grill.
Brush burgers with olive oil and Grill on high heat, 4 minutes first side, 3 minutes second side.