flower7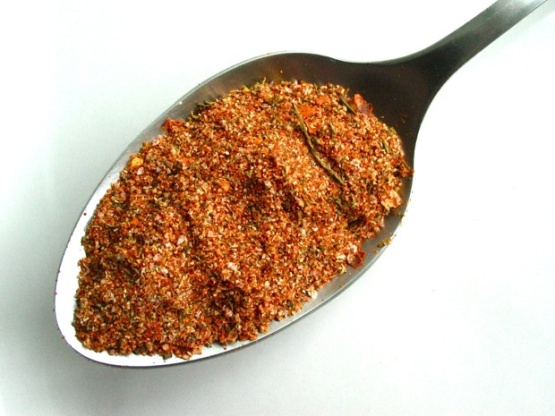 This is a wonderful blend of flavors for steak, potatoes or pork. You can also mix 3 tablespoons steak spice with 1/2 cup soy sauce and 1/2 cup of olive oil. Marinate steaks overnight in frig.
Combine ingredients in an airtight jar and use within 6 months.
Sprinkle on steaks before grilling.