This unique green bean recipe is full of flavor and sure to please your family and friends. I modified it from a recipe I found in Taste of Home magazine.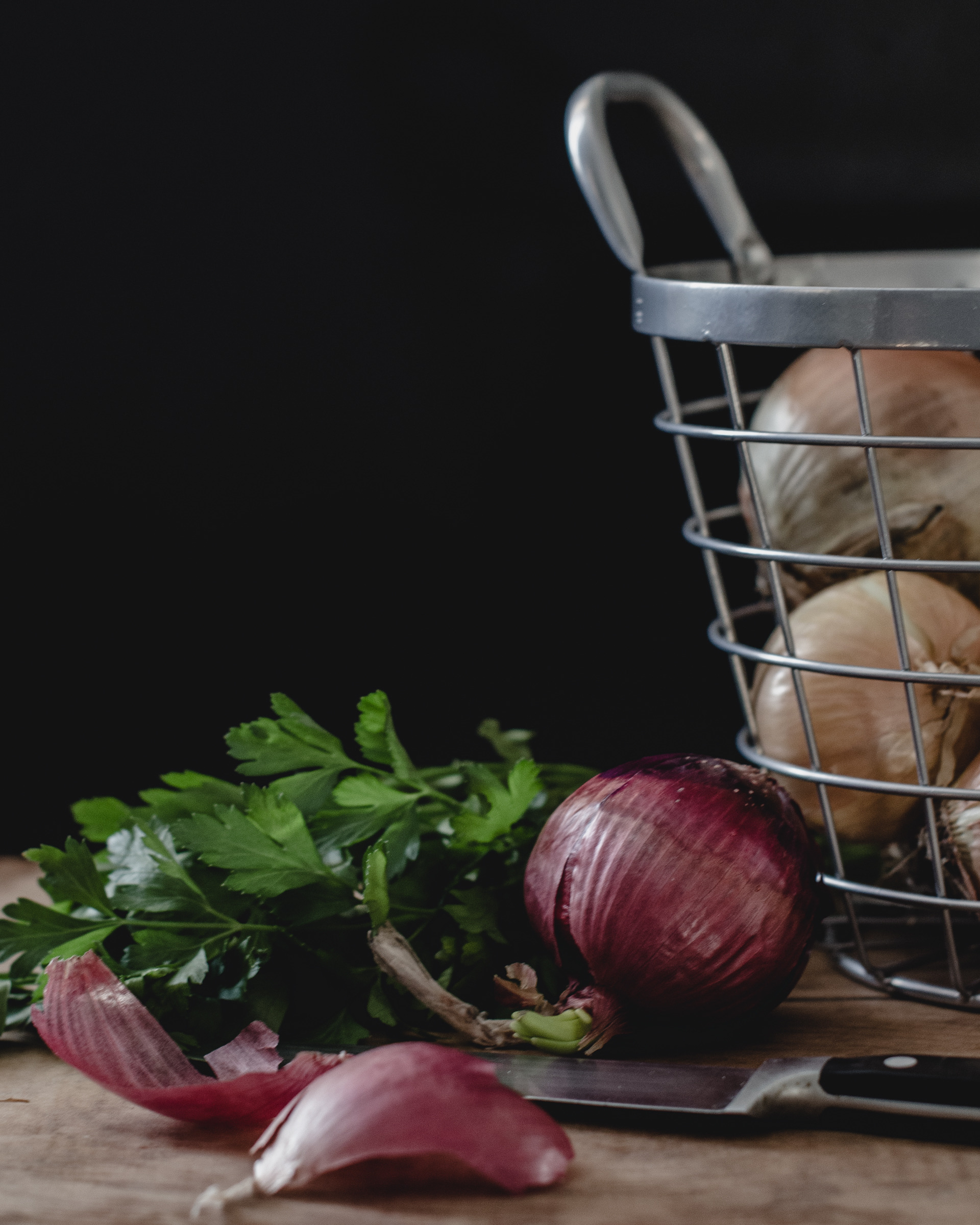 I first made this recipe quite some time ago after finding it in a Land o Lakes butter recipe booklet. That recipe called for summer savory rather than lemon pepper. I also use frozen green beans rather than canned. This recipe has stood the test of time in our family.
In a saucepan, saute onions in butter until tender.
Add beans, mushrooms and lemon pepper.
Cover and cook over medium heat for 5 minutes or until beans are tender.
Sprinkle with cheese; cover and let stand for 1 minute or until cheese is melted.