Ms B.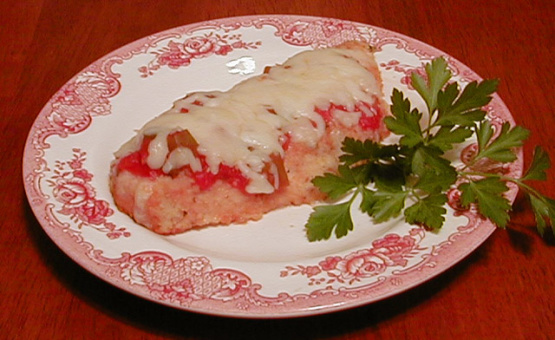 5 ingredients... talk about easy :) I found this on the helmans site and it turned out well for me.

Made this for my husband tonight and he said it was good. I didn't have it, as we did chicken breasts two different ways and I'm not really into salsa. I did change a tiny bit, as I didn't think the bread crumbs would go with the salsa, so I stirred some taco seasoning into the mayo, added a touch of sour cream to the mixture, then skipped the breading and just baked it like that. I'll make this again when he's craving salsa chicken. Thanks for sharing.
Preheat oven to 425°.
Brush chicken with mayonnaise on all sides then dip in bread crumbs until evenly coated.
Arrange chicken in a 9x13" pan.
Bake 15 minutes; top with salsa then cheese.
Bake an additional 5 minutes or until cheese is melted and chicken is cooked thoroughly.