This can be made with other cuts of beef, but flank steak gives the best, and most authentic flavor to this dish.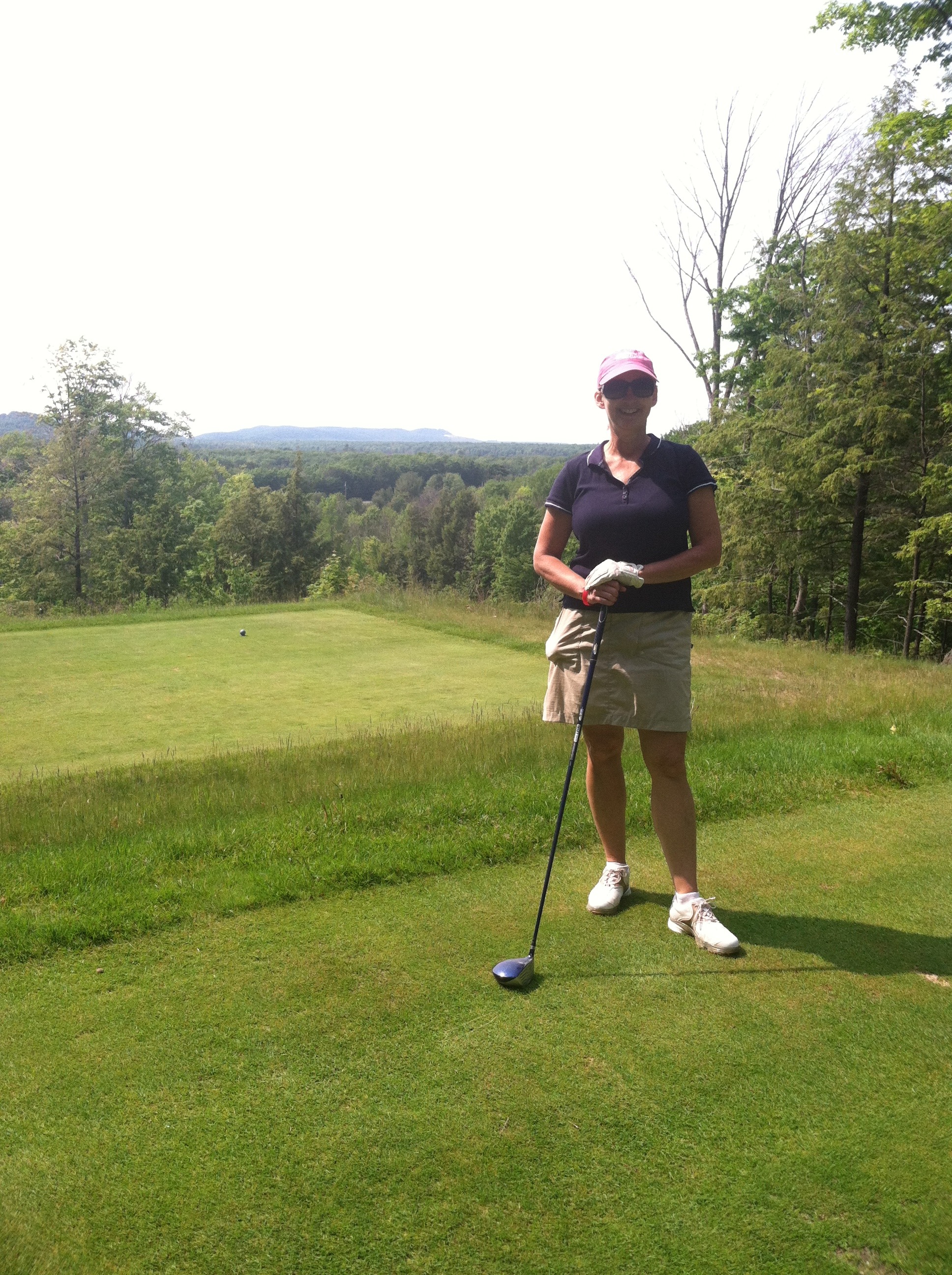 This was such a fun recipe to prepare! Even my kids wanted to get involved. I used the flank steak, and prepared as directed, it came out tender and flavorful. Make sure you get your wok or pan of oil VERY hot so your noodles will puff up properly! Thanks!
Trim fat from partially frozen beef, and slice thinly across the grain into thin strips.
Prepare a sauce in a small bowl of water, rice wine, hoisin sauce, bean sauce, soy sauce, cornstarch, and sesame oil; stir well and set aside.
Prepare Sai Fun: Heat several inches of oil in a wok or fryer.
Pull bean thread noodles apart slightly and drop into hot oil and stand back a bit; almost immediately they should puff up enormously (so don't put in very many at a time).
When they have done this, lift them from the oil and drain on paper toweling and begin stir-fry.
Pour one tbsp of oil into wok heat to hot but not smoking; add garlic and stir-fry briefly; add green onion and stir-fry until onions are tender, remove from wok.
Add more oil to wok if needed; add the beef to wok and stir-fry about 2-3 minutes, then stir in sauce and cook until thick and bubbly.
Add onions back to wok and stir everything together.
To serve, place some of the"Sai Fun" (crispy noodles) on the plate and cover with a portion of the stir-fry.
Serve this immediately, as if it sits too long, the noodles start to get soggy.
Serve with rice also, if desired.