Mom's Turkey Tortilla Casserole
This is one of the greatest casseroles of all time. My Mom originally made it for me when I was a kid and I loved it! She made it from memory, but she has since written it down for me and the recipe works great.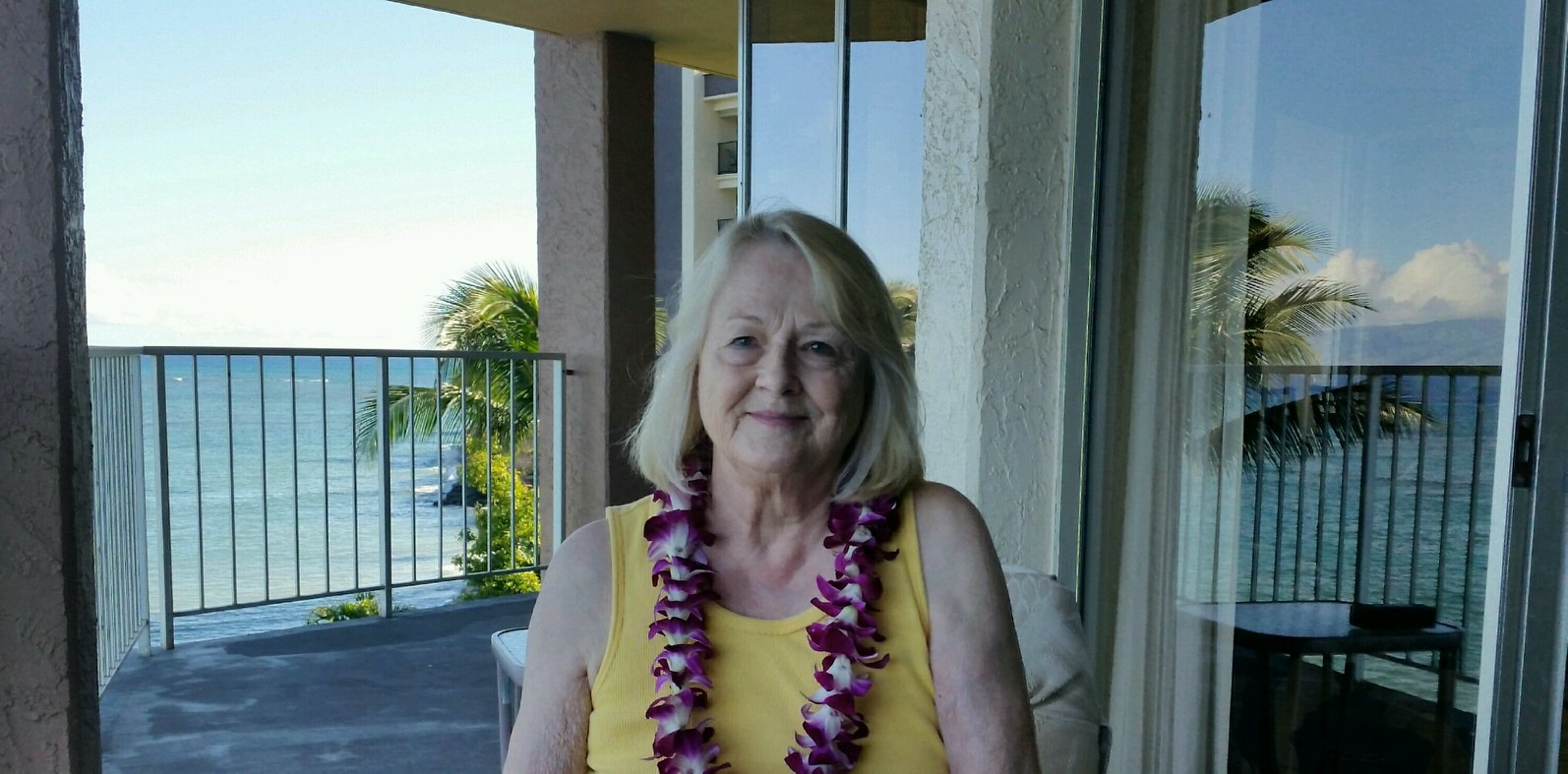 This was a very nice recipe. I made the recipe exactly as directed with only 2 exceptions. I used frozen, medium heat, New Mexican green chiles, and green chile powder in place of the red. The flavor was wonderful, and had a nice heat kick. This will be a nice, healthy recipe to keep. Thanks for sharing your recipe RPLS!!
Heat oven to 350° and lightly grease a large casserole dish.
Cut the tortillas into 1/2" strips and set aside.
Place the ground turkey, vegetable oil, garlic salt and chili powder in a skillet and simmer until fully cooked.
Add the soup, salsa, green chilis, olives, cumin, green onions, salt and pepper; stir well.
Line the bottom and sides of the casserole dish with half of the tortilla strips, cover with half of the turkey mixture, then sprinkle half of the cheese over that.
Repeat.
Bake for 30 minutes at 350°.