Mom's to die for BBQ Chicken
Everyone who has ever tasted this loved it!! I actually use expired buttermilk, because it just tastes better. Marinating time is not included.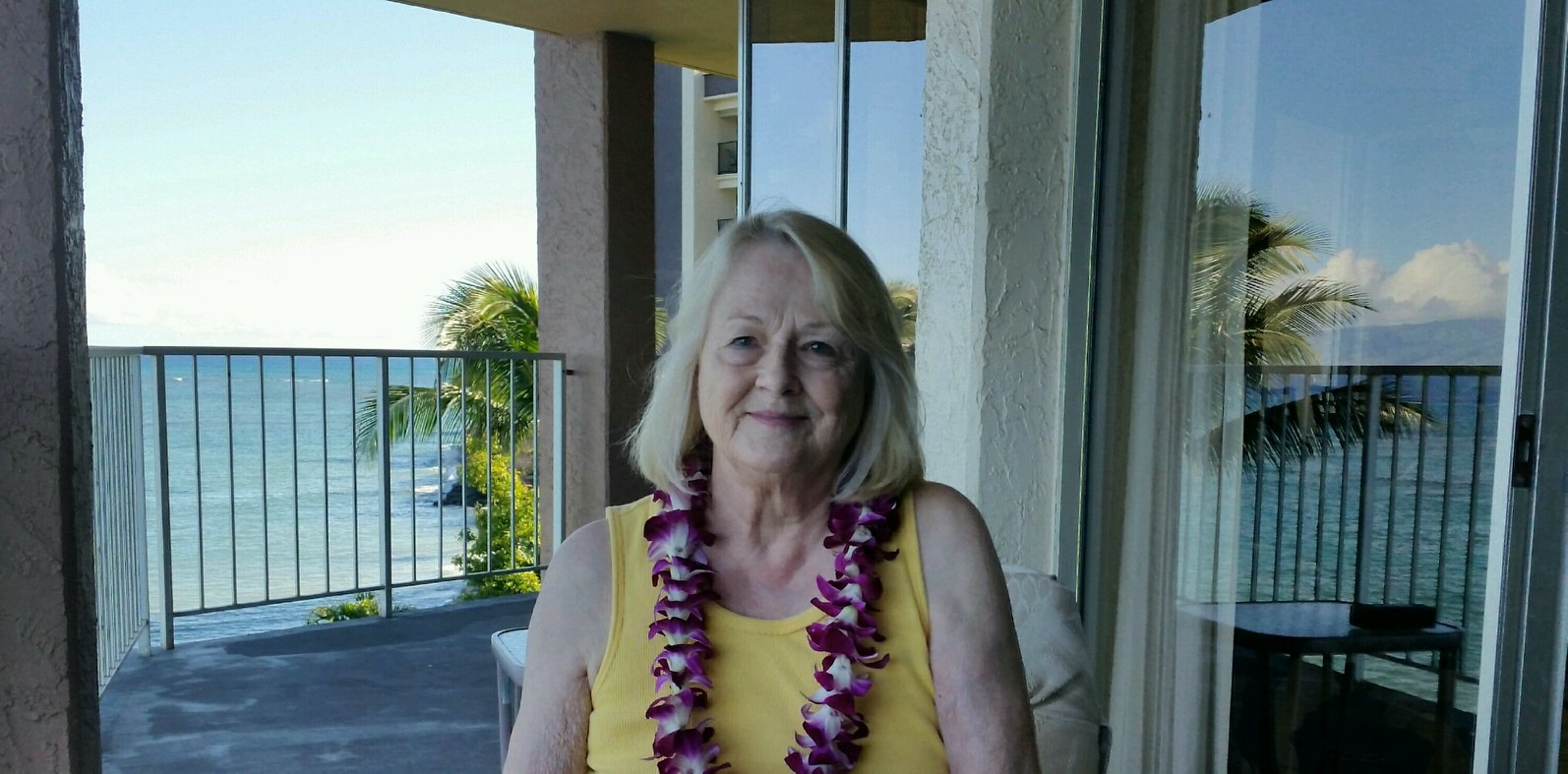 This is some serious bbq chicken. The sauce has such a wonderful, mellow flavor. The hint of each spice is there, and made me wonder what flavor I would experience next. Each mouthful was a true delight. I made the recipe exactly as directed. I might add another 1/8th tsp. red pepper flakes next time, but maybe not, because it is one of those wonderful dishes you don't want to mess up. Thanks so much for sharing this wonderful recipe.
Cut chicken up into quarters; you can also use whole chicken sections with the skin on.
Combine the marinade ingredients, and marinate chicken for at least 3 hours up tp 24.
Thread the chicken on skewers and grill.
If broiling, add a few drops of liquid smoke.
Serve with hummus and pita.