This is an easy recipe with ingredients you probly have at home. I love it!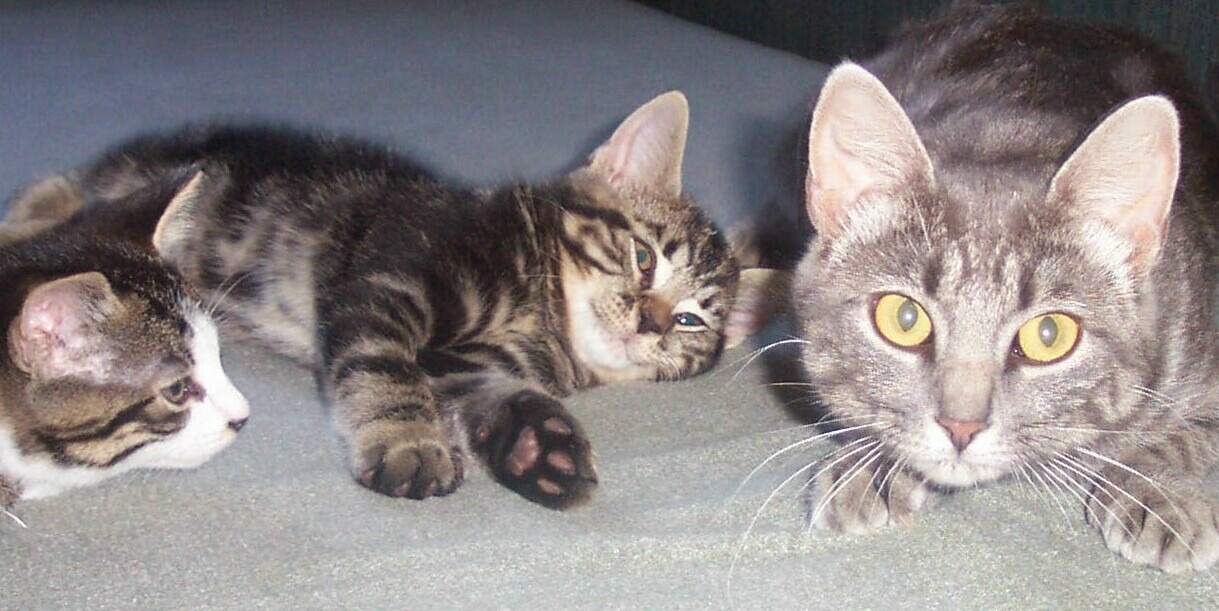 What a tasty meal these meatballs were. Prepared exactly as written using ground venison and white bread. I was really surprised by the big flavor. So good, quick and really easy to make. I served them over mini rose potatoes for a real comfort dish. I made large meatballs so I baked them in the oven for 35 - 40 minutes. They were perfect, flavorful and tender. Thank you for sharing this recipe.
preheat oven to 375.
mix thoroughly: meat, eggs, bread crumbs, salt (to taste), and onion.
Form into 1 to 2 inch balls.
Brown in a frying pan with olive oil.
place in baking dish or crockpot.
mix soup, water, and parsley. Pour over meatballs.
bake until cooked thoroughly (about 15 min in oven).
serve over rice or egg noodles.