Mom's Simple & Sweet Strawberry Sauce
This is a sweet, chunky strawberry sauce that my mom would make when we had strawberries. She would put it on ice cream and pancakes. It tastes really good and is very simple. It's good on ice Cream, cakes, waffles, pancakes, and even just plain right off the stove! I think it tastes nicer warm than cold :)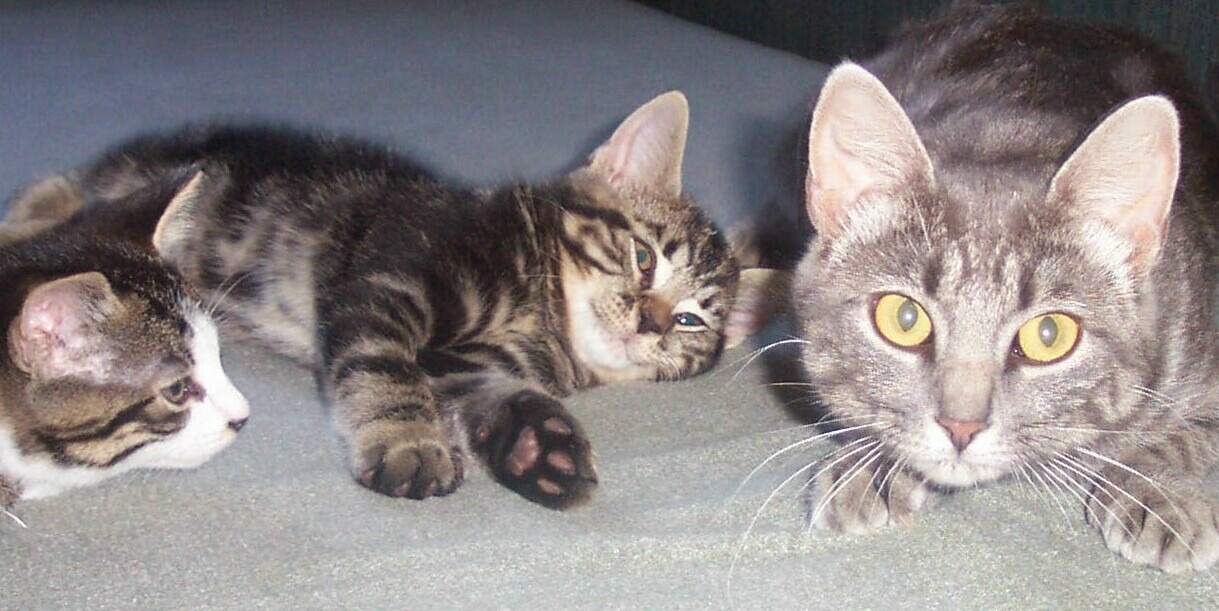 What a great strawberry sauce. So quick and easy to make. It was delicious served over waffles with a little whipped cream. Can't wait to try it tonight with brownies and vanilla ice cream...yum. I used fresh strawberries, they were perfect, the sauce turned our nice and thick with visible slices of strawberry, so pretty. Thanks so much for sharing :)
Slice strawberries and put into a saucepan on medium heat along with the sugar.
Keep heating until the sugar is gone (carmilized), the strawberries are a little softer, and the syrup is at the bottom.
Now you can use this delicious sauce for almost anything, it's even good warm off the stove plain!