Simple, tasty and impressive for guests. What more could you want?? Serve with green salad and garlic bread!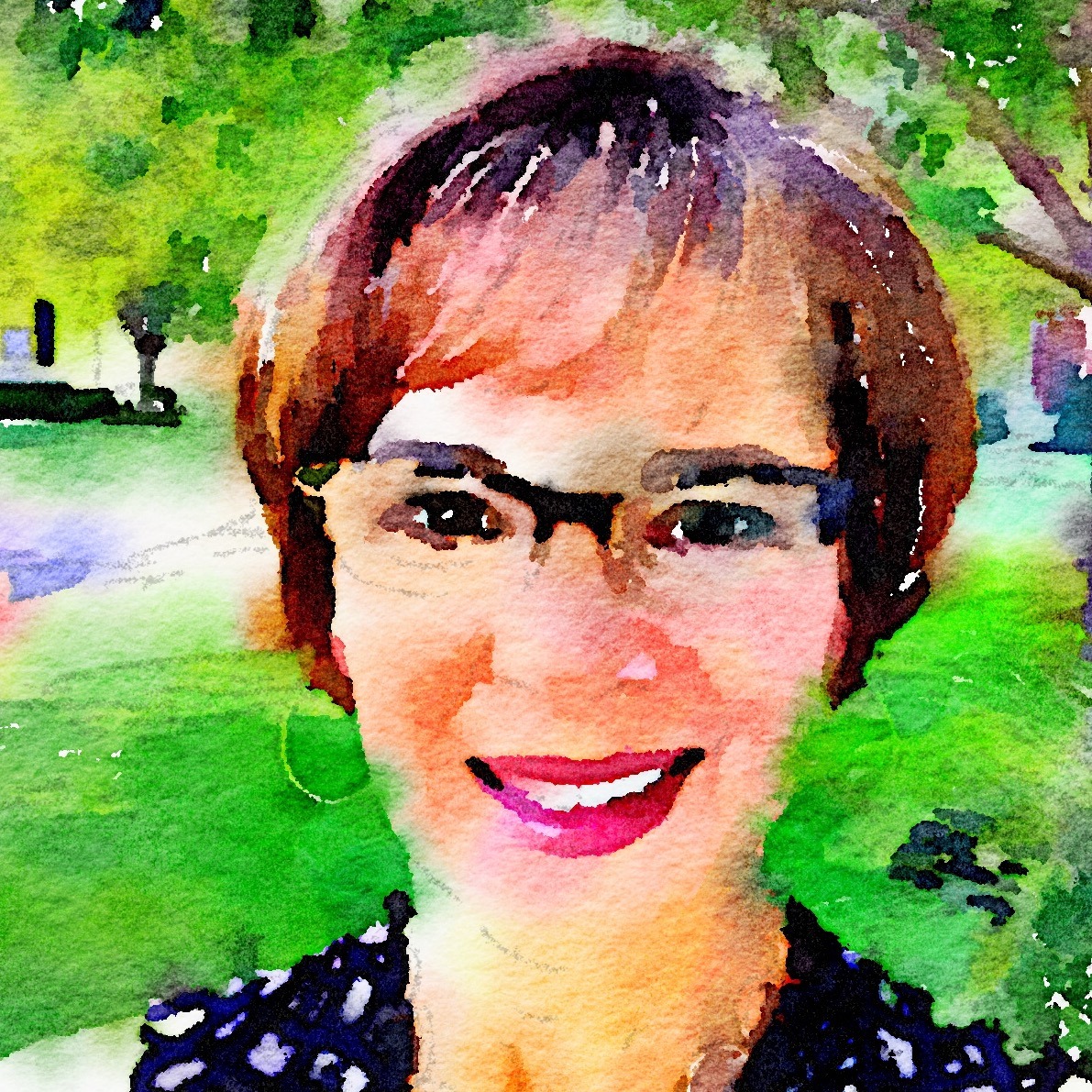 We thought this was a great, simple recipe. It meets our 2010 healthy goals for more vegetables and less protein. We served it over brown rice. Unfortunately, I didn't have okra (a big omission), but it was still great.
Saute green pepper, celery and onion in veg oil until tender. Set aside.
Combine in large saucepan: frozen okra, chopped tomatoes, tomato sauce, chili powder, worstishire sauce, salt, pepper, cornstarch and cooked veggies. Heat until lightly boiling. Simmer 5-10 minutes.
Add shrimp 5 minutes before ready to serve. Cook until shrimp is pink and cooked through.
Serve over hot white rice.