twissis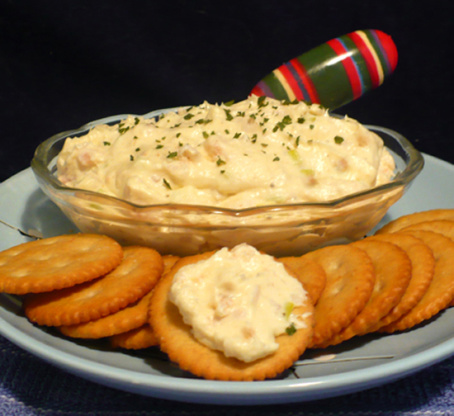 My mom always made this when we had company. Any leftovers are superb on toasted bagels the next morning!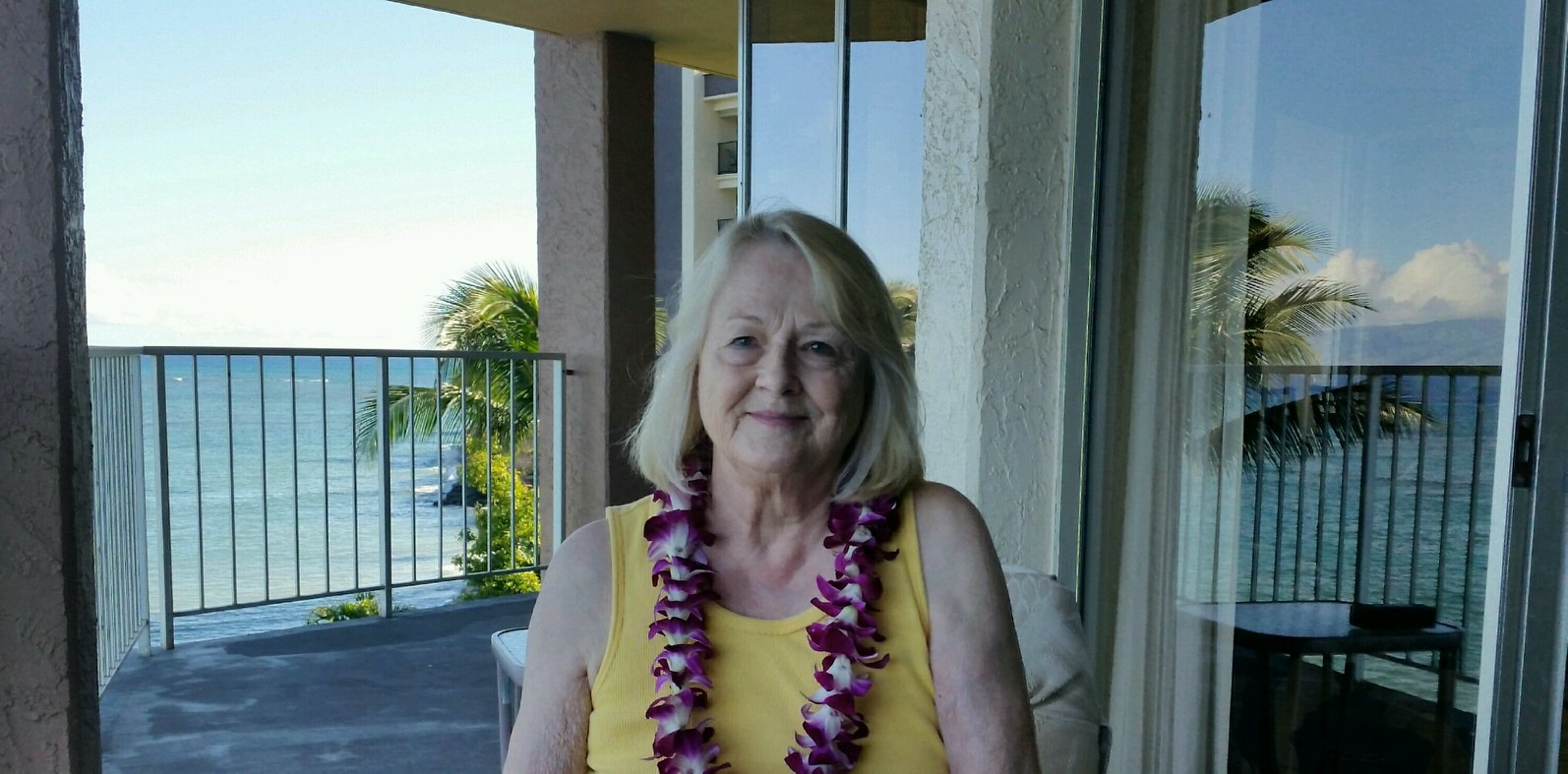 This recipe is great. Easy to put together, and so tasty. The cream cheese and butter was a good base. I grated my onions to get most of the onion juice into the recipe. The lemon added that punch and freshness to the whole. Be sure to rinse the canned shrimp before using. Thanks so much for sharing this wonderful recipe.
Place butter and cream cheese in large work bowl of food processor and pulse briefly to mix.
Juice the lemon.
Add shrimp, lemon juice, onion, and mayonnaise to work bowl and pulse until shrimp is chopped and everything is mixed well.
Add salt & pepper to taste.
Best if made the day before and refrigerated overnight. Good with stone-ground wheat crackers or the small round party rye bread.