Parsley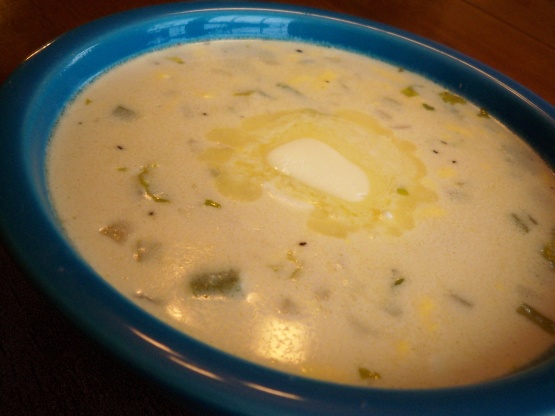 Creamy potato and egg soup. Comforting on a cold day or night by the fire. My mother made this often for our family growing up. My husband and I love it as comfort food.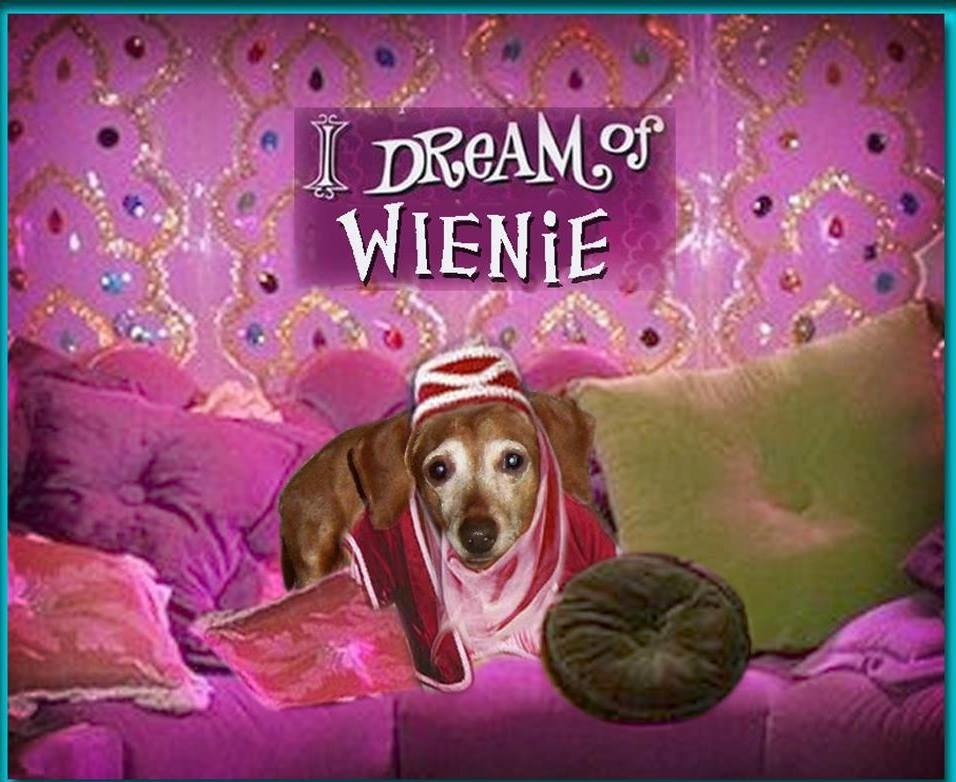 A ver "homey" tasting soup. It's basic and nothing fancy, but it's really great. I loved the bits of hard-boiled eggs. I reduced the cooking butter to 2 tbsp and used fat free evapoated milk to cut some fat calories. I did float a pat of butter on top to serve. Thanx for sharing!
Cook onion and celery in butter til tender, not brown.
Add water, potatoes and eggs, in shell and washed, and cook until potatoes are tender (about 10-12 minutes).
Peel and chop eggs.
Put back in with potates.
Add evaporated milk, salt, pepper.
Put little bit of butter on top of soup in bowl.