I found this in mom's recipe file after she died and knew I just had to make sure I had a copy of it. What better place to put the recipe than here, since that means I can print it from anywhere I can get online? As a child it was one of my favorite desserts, even though mom only made it for pot-lucks and such. She usually made it with walnuts. She also noted that this could be frozen. I need to try this with 1 cup whipping cream whipped for the top layer and not in the cream cheese layer. (I'm trying to get away from using Cool Whip.)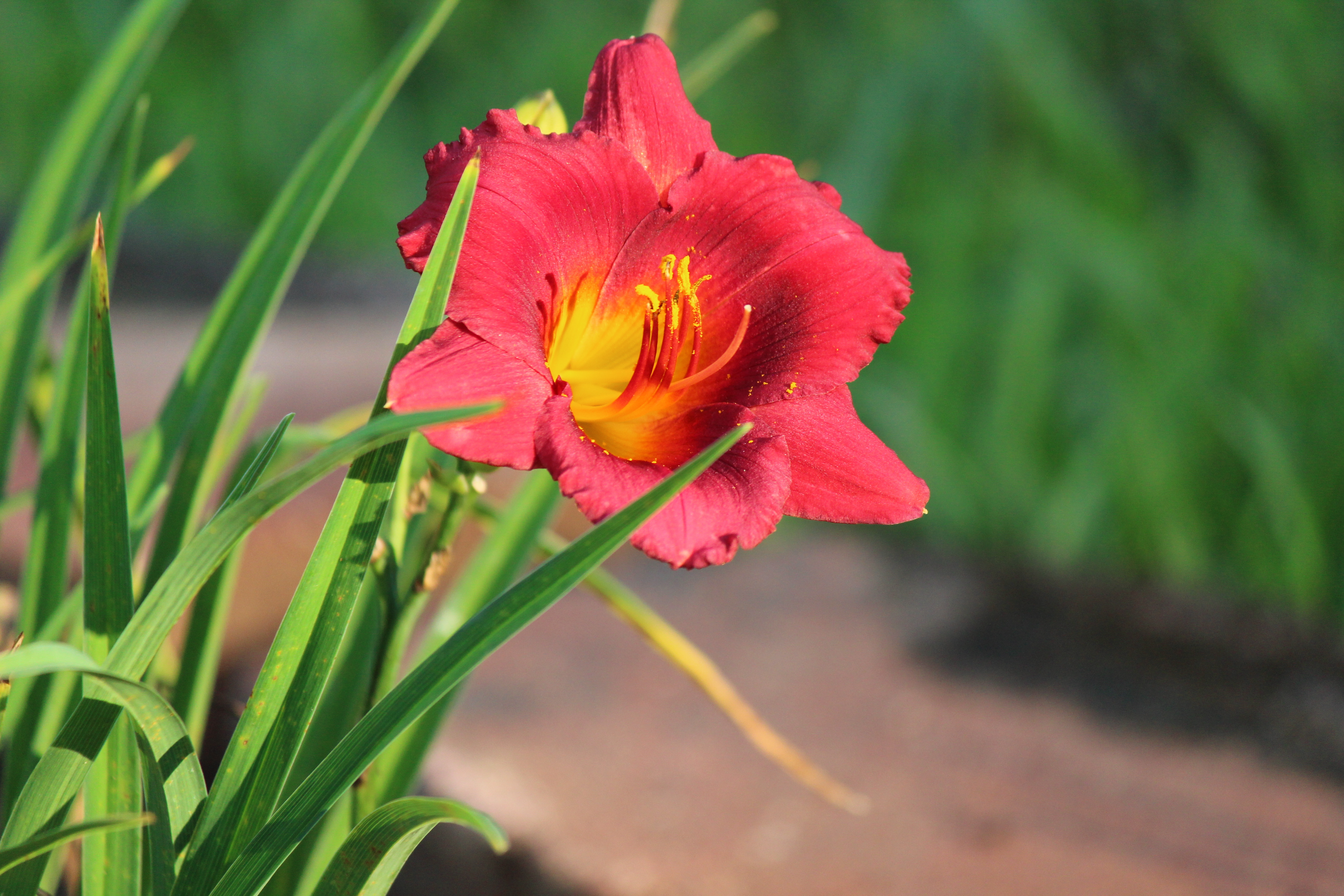 My Nee had this recipe forever and I had lost my copy of it. I was SO glad to find this one here. Made it the other night and it was just like I remembered hers. Light, tasty and very easy to make. Thank you so much for posting this recipe!
Crust: Combine flour, butter, nuts and sugar and bake in 9x13 pan at 375° for 15 minutes. Cool.
1st layer: Mix cream cheese, 1/2 carton Cool Whip, and powdered sugar and spread on crust.
2nd layer: Beat pudding mix and milk for 2 minutes. Then spread on top.
3rd layer: Top with remaining Cool Whip. Ganish with additional nuts or chopped cherries.