Ok, this is really from the 1973 McCall's recipe cards, but it's the recipe my mom always made and I identify it as hers. But, whatever you want to call it, it's fabulous on a cool winter day fresh from the oven and served with melting vanilla ice cream.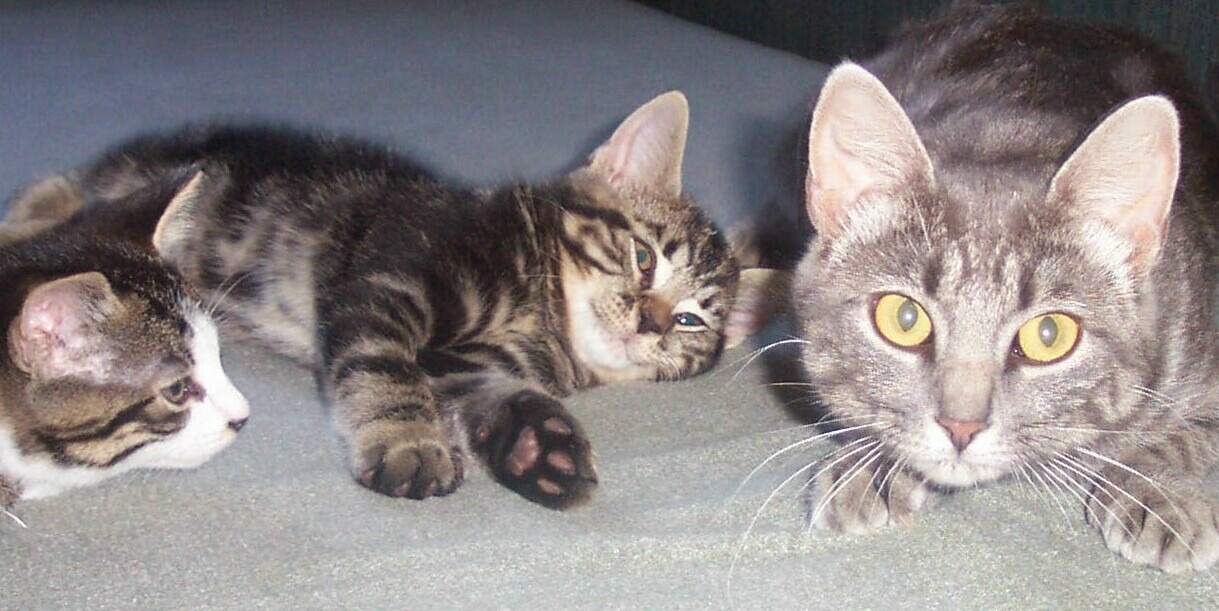 This is a lovely cobbler Windlass. My dh was in the flavor zone. I made this for him and he was thrilled. Told me it was just like his mom use to make. The cake topping was soft and tender and the peaches were juicy, fresh tasting, full of flavor and slightly sweet. Into my keeper box this goes. Thanks so much for sharing...Made for Fall Pac/12
Make filling: in medium bowl, combine peaches, all filling ingredients except butter. Turn into an 8 in x 8 in dish. Dot with butter.
Preheat oven to 375°F.
Make batter: in medium bowl, combine all batter ingredients and beat with a wooden spoon until smooth. Drop in 9 portions over filling, spacing evenly (batter will spread during baking.).
Bake 35 to 40 minutes or until peaches are tender and crust is golden.
Serve warm with cream or vanilla ice cream.