Parsley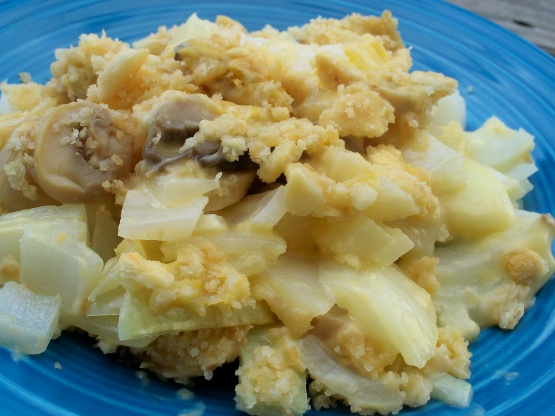 This is one of the few recipes I have there were my mother's. I remember having this often in the summer if the onions did well in the garden.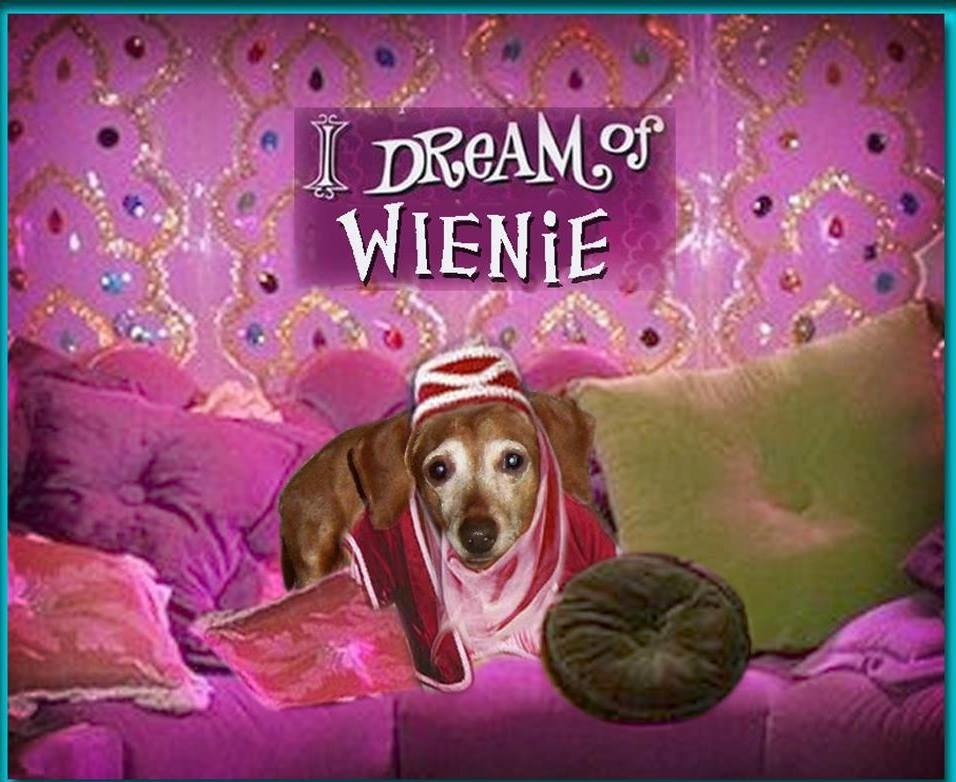 If you love onions, this is for you! I think you really need to use the sweet varieties of onions for this (which is what I used)..... Vidalia, WallaWalla, etc. When I assembled the casserole, it seemed like it would be too dry, but it wasn't. I did bake mine 20 minutes longer just to soften and brown the onions some more. Sauteing the onions first would certainly speed up the baking time. Thanx for sharing your Mom's onion casserole! I'll make it again.
7

large onions, sliced
10 1⁄2 ounces cheddar cheese soup

1

(4 ounce) can mushrooms, drained
1⁄4 cup milk
1⁄4 cup butter, melted
1⁄4 lb cracker crumb
Grease a 9" X 13" pan. Glass if you plan to microwave.
Place onions and mushrooms in pan.
Combine soup and milk. Pour over onions.
Mix cracker crumbs with butter and sprinkle over onions.
Bake at 325 for 30 minutes or microwave 10 minutes on Med High.