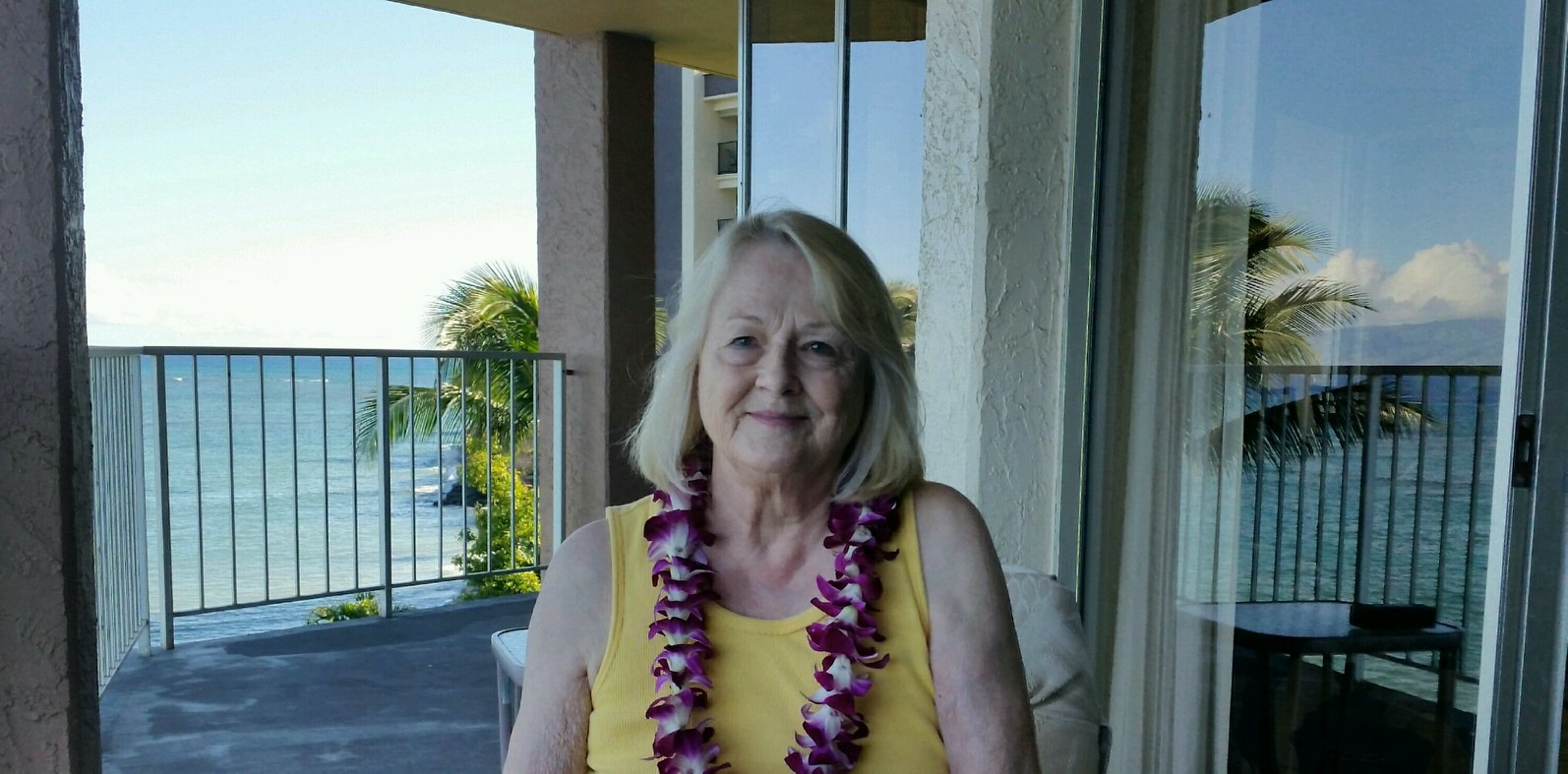 I liked this meatloaf recipe a lot! It held together well and tasted great, like a real old-fashioned meatloaf should taste. The texture is good with lots of flavor (which makes a great cold meatloaf sandwich). I made this as "Mom" directed and added a can of crushed tomatoes on top of the meatloaf before baking so I could make tomato gravy. A real keeper, so good and easy to make. Thanks for sharing your Mom's recipe.
Preheat oven to 350°F.
Mix all ingredients together and shape into a loaf.
Bake 1 hour, or until done.