These are so good. Make lots of 'em and freeze the extras.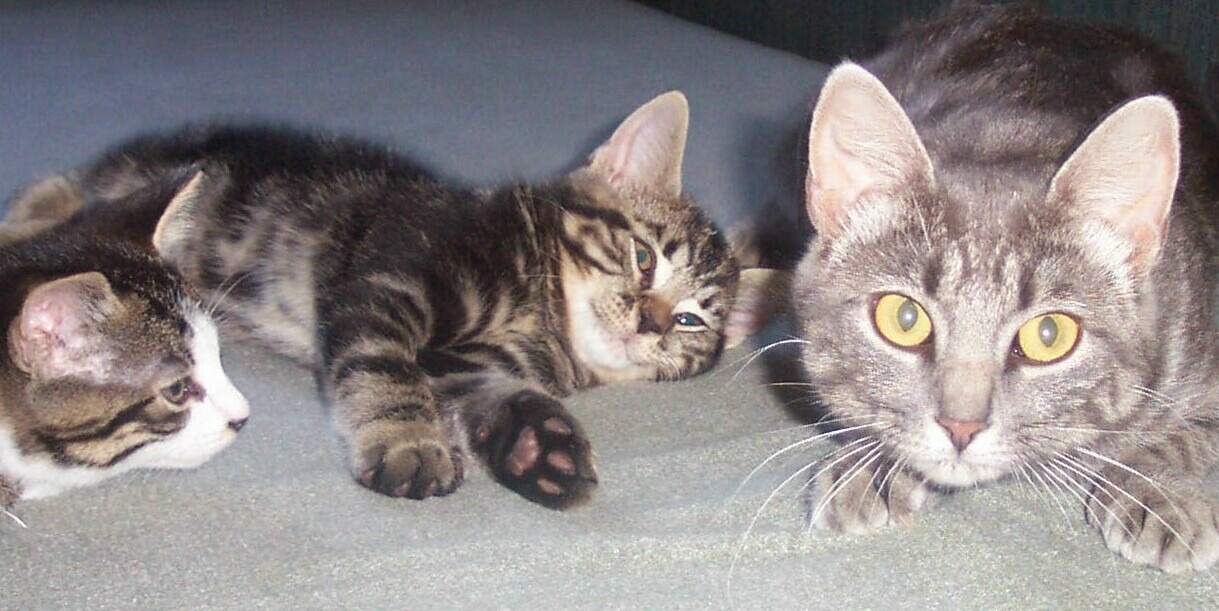 We enjoyed these meatballs very much Aries_87. I scaled the recipe down to make enough for dinner for the two of us. My dh will be enjoying the few leftovers for lunch today, he can't wait. The meatballs were flavorful, tender and juicy. Quick and very easy to make. The only difference to the recipe was that I didn't use Prego, but homemade spagetti sauce. It worked very well in this dish. Thank you for sharing your mom's recipe. Made for Spring Pac 2011.
Wash hands.
preheat oven to 350*F.
Mix all ingredients with your hands in a large bowl.
Form into balls, place on bake sheet.
Bake 30-45 minutes.