Warming, comfort food from childhood.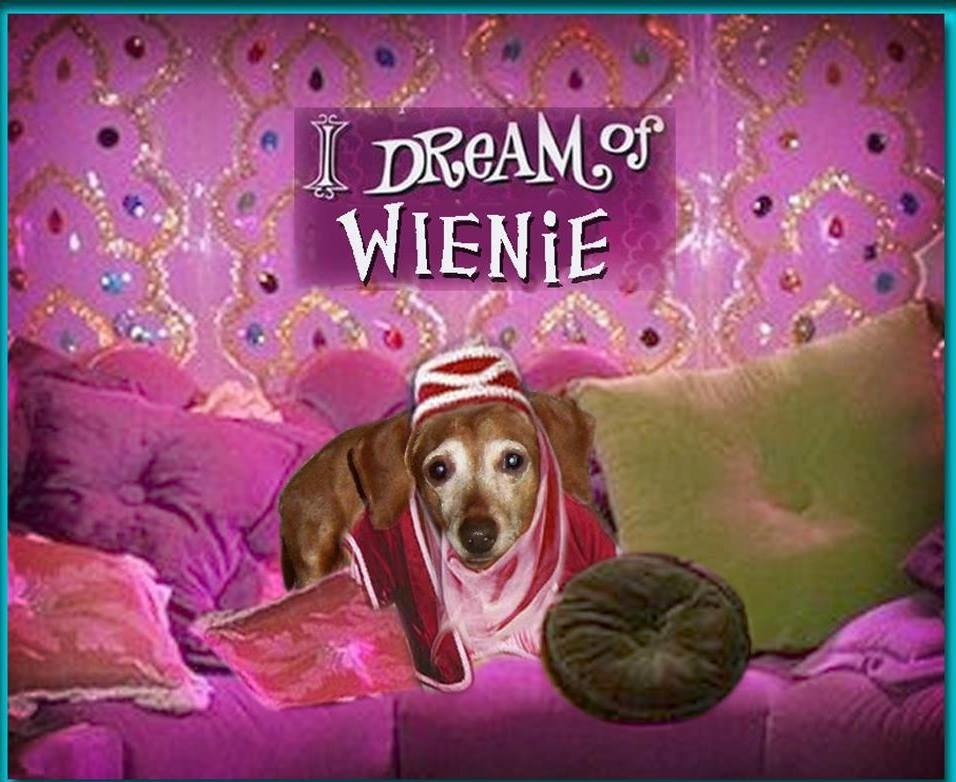 This is the kind of homemade mac & cheese that kids love. No eggs or breadcrumbs or anything "fancy".... just good old classic, creamy mac & cheese! I doubled the recipe and I recommend doing so. I made my own basic white sauce...... butter, flour and milk. I'll make this again. Thanx for sharing!
Preheat oven to 350°F.
Boil macaroni till tender.
Make a white sauce (or use jar kind) and add dry mustard and paprika. Thouroughly blend.
Add 4 oz. cheddar cheese to white sauce and stir until melted.
Add Worcestershire sauce and blend.
Spray a 9x13-inch baking dish with cooking spray.
Layer noodles and sauce alternately for two layers.
Sprinkle with 1/4 C cheddar cheese and paprika.
Bake for 20-30 minutes or until lightly browned.