Diana 2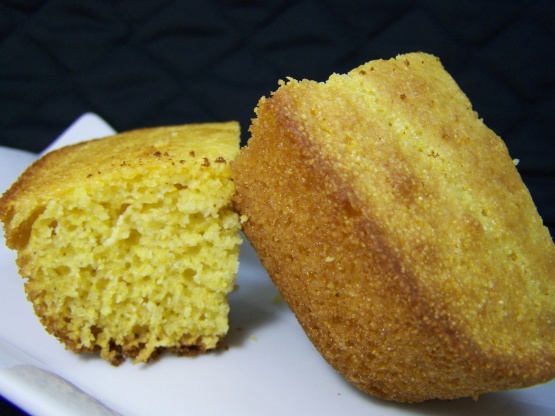 I remember making this growing up from a handwritten recipe that my mom kept in a plastic sleeve. It's one of the first recipes I learned to make, and along with her banana bread recipe, the first place I learned to 'sour' milk by adding a little lemon juice or vinegar to the milk. Serve with butter and honey and a glass or milk for a great snack, or serve as a side dish to chili, fried chicken, or just about anything that you'd enjoy a hunk of cornbread with! njoy!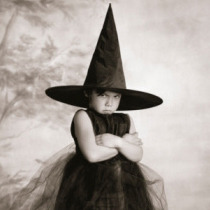 Loved it. :) You can make this in a snap it's that easy. Moist and flavourful, with just the right amount of sweetness. I used lemon juice to sour the milk, and baked in an 8x8 glass pan. I have one of those odd rectangular pans, and almost used it. Good thing I didn't though, this rose quite a bit, so the batter would have been on the oven floor. Billy and I had some right out of the oven. Cornbread heaven. :) Honoured to make this as a "Thank You" for voting for Lawrencetown, Nova Scotia in the 2010 Kraft Hockeyville Competition.
Mom's instructions simply say: Mix all ingredients together. Bake at 350 for 20 minutes.
I remember making this in a weird little rectangular pan, which I'm sure we greased. I would estimate this to fit in an 8 or 9 inch square pan, Adjust time accordingly, as the 8 inch will make a litte thicker cake. Bake until a toothpick comes out clean--no longer--so it will stay moist.