Mom's Favorite Cheese Strata
2Bleu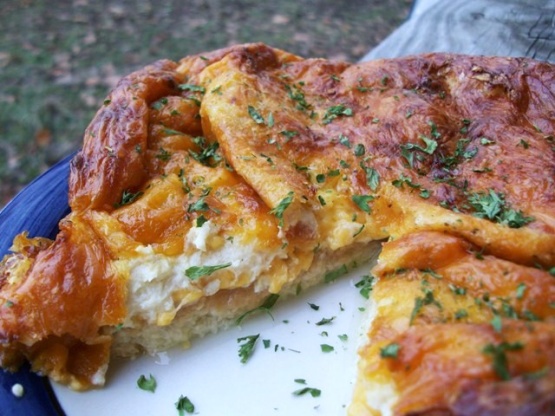 MDM prepared this often from the Alexandria, VA TWIG cookbook, "A Heritage of Good Tastes"; The recipe was contributed by Marjorie Cook. Good with many main dish meats, such as beef, pork, etc. Preparation time includes refrigerator setting time.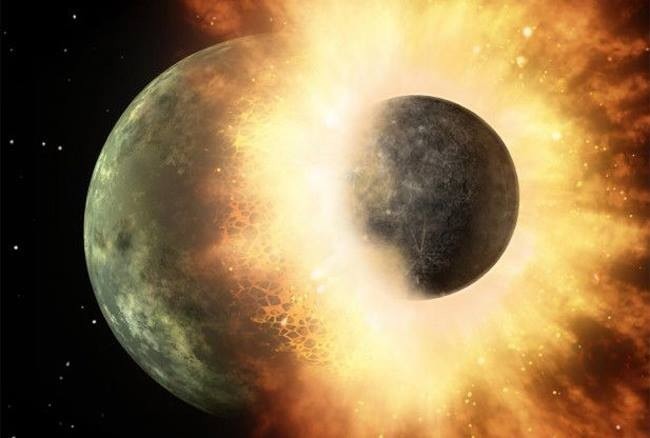 Top Review by 2Bleu
This is a delicious recipe with all the ingredients right at hand. The worcestershire sauce adds a great unique flavor to this strata recipe. I reduced it down to two servings using 2 layers, and although after removing it from the oven it fell, (similar to a falling souffle'), it mattered none. The taste is great!
Lightly grease casserole. Preheat oven to 325 degrees Fahrenheit.
Cut 3 slices of bread into 3 strips each. Fit into casserole. Sprinkle with salt, pepper and 1/3 of the onion.
Add 1/3 of the cheese. Repeat layers two more times.
Beat eggs, add milk, Worcestershire sauce and mustard. Pour over bread mixture.
Allow to set in the refrigerator overnight.
Take out 2 hours before baking.
Bake at 325 degrees Fahrenheit for 50 minutes.