Mom's Favorite Apple Cobbler
An all time favorite, this swirled cobbler is moist and juicy yet flaky on top.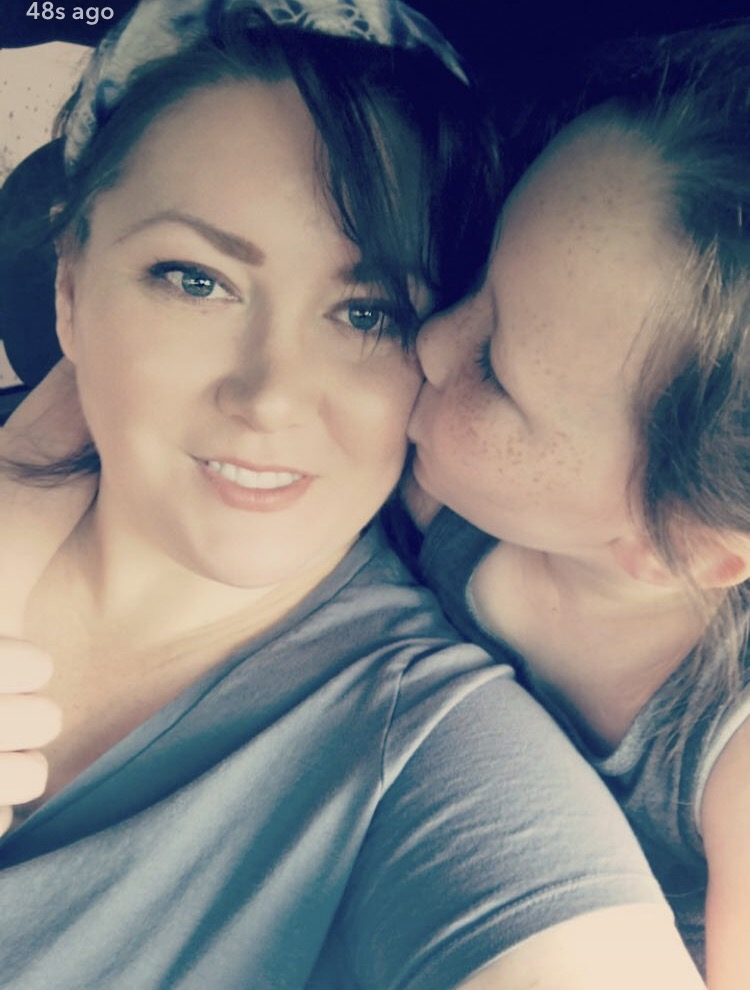 I have this recipe, except mine calls for 2 cups water instead of apple juice. Still delicious with just water, but the apple juice gives it a better taste! Thanks for that tip!
Heat oven to 350 degrees. Melt butter in 13x9x2 baking dish or sheet cake pan. In a saucepan heat sugar and apple juice until sugar melts.
Cut shortening into flour until particles are like fine crumbs. Add milk and stir with a fork only until dough leaves sides of the bowl. Turn out onto lightly floured board or pastry cloth, knead until smooth.
Roll dough out into a large rectangle about 1/4 inch thick.
Sprinkle cinnamon over apples; then sprinkle apple evenly over the dough. Roll up like a jelly roll. Dampen the edge of the dough with a little water and seal. Slice dough into about 16 slices, 1/2 inch thick. Place in pan with melted butter. Pour sugar syrup carefully around rolls. (this looks like too muc liquid, but the crust will absorb it.).
Bake for 55 - 60 minutes.