This is my Grandmother's recipe. It's different but has a nice mix of flavors and textures. I'm sorry I don't have exact measurements for the salad.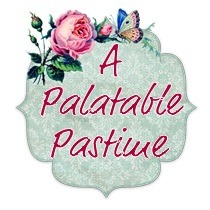 I must admit I was a little aprehensive about the coconut and bananas in this salad. But it surprised me with how delicious it was. This simple and creative salad is definitely something I would think a chef made. Thank you!!!
Dressing

88.74

ml oil

44.37

ml rice vinegar

14.79

ml lemon juice

14.79-29.58

ml white sugar

2.46

ml salt
pepper, to taste
paprika, to taste
onion salt, to taste

Salad

lettuce, to taste
bacon bits, to taste
raisins, to taste
banana chips, to taste
shredded coconut, to taste
tomatoes, chopped, to taste
green onion, chopped to taste
Whisk salad dressing ingredients together.
Toss salad ingredients together.
Toss salad with dressing.