This is another recipe from my grandmother. It's special ingredients are cornflakes, oats, and coconut. Great for parties and holidays as well as just munching on. Her other posted recipe is #84511 Chicken Spaghetti with cheesy cream sauce.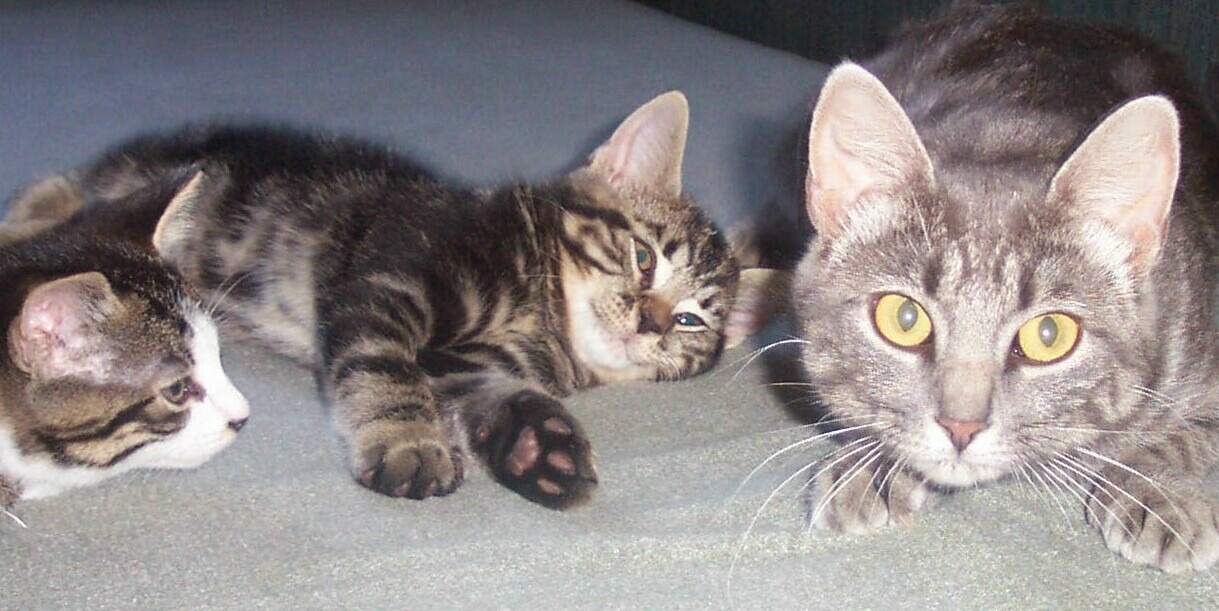 Thanks so much for sharing Trisha W and also thanks to your grandmother...these are absolutely wonderful. A new family favourite crispy, flavourful, not too sweet, real easy to make. My DH doesn't like nuts so I subed with 3/4 cup of milk chocolate chips. I also toasted the coconut.
Cream butter and sugars.
Add eggs and vanilla, mixing well.
Stir in dry ingrdients.
Add cornflakes, oats and coconut.
Drop by spoonfuls on cookie sheet.
Makes about 5-6 doz.
2 1/2" cookies.
Bake at 325 degrees for 8-12 min.
(Until light brown).