This is my mom's recipe that I used to think was extremely complicated. This recipe is super easy and you can make the chicken cutlets without the parmigiana for a super quick and easy after work dinner.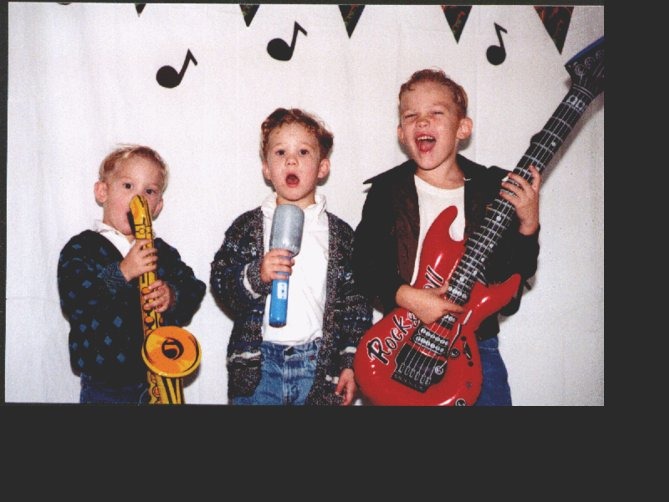 FANTASTIC!!!! My 14 and 13 year old DS's made this for me for Mother's Day!!! The searched Zaar and found this recipe and made it with no help!!! I didn't even know until after that they were using a zaar recipe!!! It was one of the best Chicken Parmigiana I've ever had!!!!!! I got a new camera for Mother's Day, but we had already demolished this, or I would've taken a picture!!
To make the chicken cutlets, heat 1/3 cup olive oil in a heavy 10-12 inch skillet over medium-high heat until shimmery.
Gently pound out chicken breasts to flatten slightly.
Combine breadcrumbs, parmesan cheese, salt, and pepper in a wide, shallow bowl.
Whisk egg and water in another shallow bowl.
Spread 1/4 cup flour on a plate.
Coat the chicken with the flour and shake off the excess. Dip in the egg mixture and then coat with the breadcrumb mixture, patting with your fingers to make crumbs stick.
Add the chicken to olive oil and cook until lightly browned, 2-3 minutes. Using tongs, turn the cutlets and cook 2-3 minutes more. Add a little more oil if the pan looks dry. Blot the chicken with paper towels.
To make the parmigiana; melt butter in a medium pan. Saute onions and add garlic for about 1 minute. Add tomato sauce and paste. Slowly add paste until you get desired thickness, you may not need all of it. Add italian seasoning and oregano. Cook over medium heat until hot.
Preheat oven to 350 degrees. Grease a 13x9 inch pan or shallow baking dish.
Spoon 1/2 cup of tomato sauce into the bottom of the pan. Arrange the chicken cutlets over the sauce, slightly overlapping them. Sprinkle with grated parmesan cheese.
Spoon 1 cup of tomato sauce over the top of cutlets. Top with mozzarella cheese slices and 1/2 cup parmesan cheese.
Cover the pan with aluminum foil and bake until heated through, about 25 minutes. Take foil off and bake another 5 to brown the top.
Serve over your favorite pasta!