Mom's Broccoli & Green Olive Salad
Mom has made this for years. We love olives and this gives the salad a zip. Of course, adjusting the amounts of each ingredient is a personal choice, if you like more bacon or more olives, etc.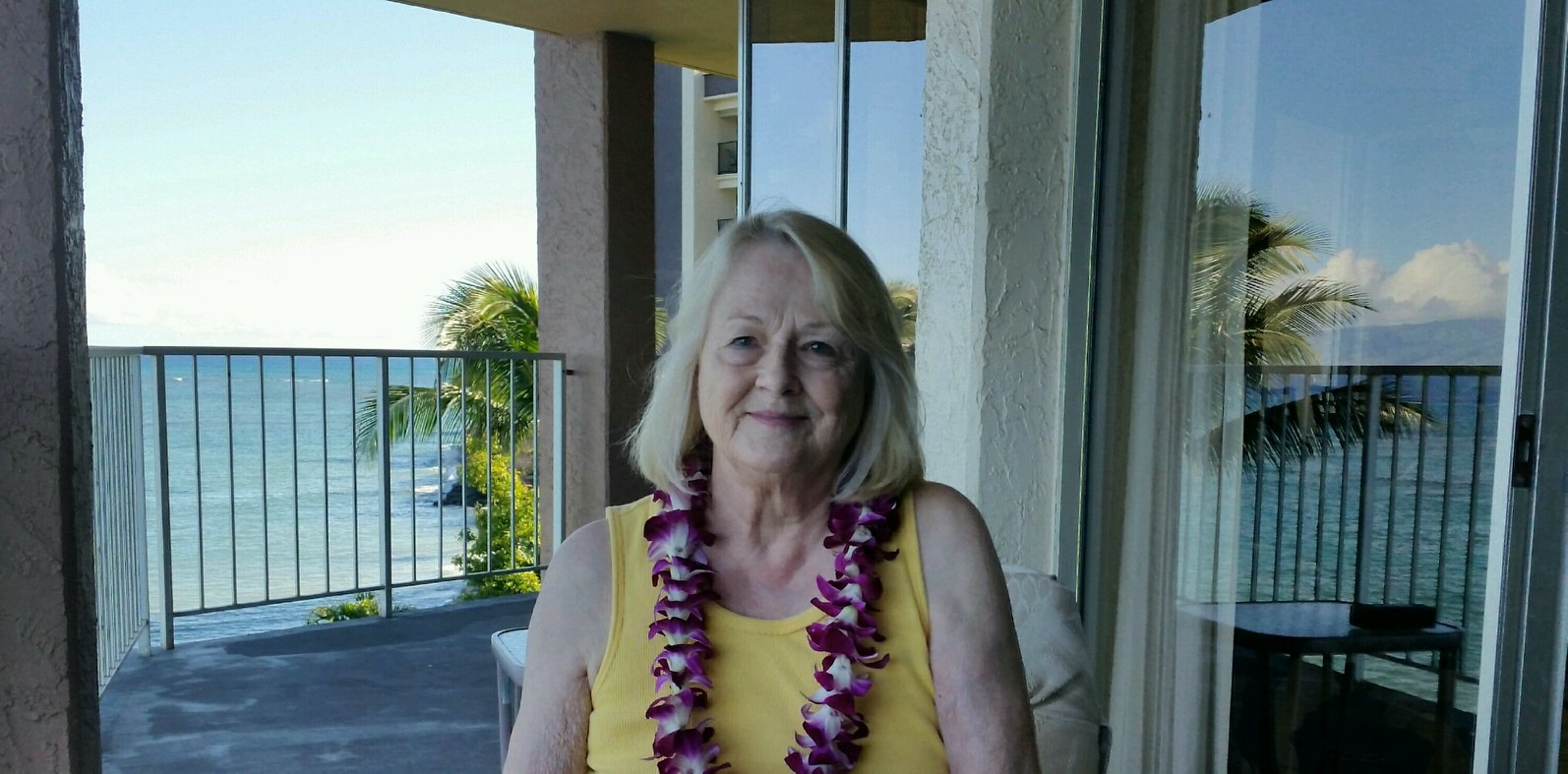 Well, I can't believe no one has tried this fabulous salad. It has a lot of flavor and the colors are beautiful. I used Hellman's Light Mayonnaise and it very good. This would make a lovely potluck dish too. Thanks for sharing this wonderful recipe, Merlot!!
Mix broccoli, bacon and green olives together.
Mix in enough mayo to hold the above ingredients together.
Gently mix in the eggs, adding more mayo to hold all ingredients together.
We serve this on lettuce leaves.