A moist and spicy 'bar like' cake that keeps well. Lots of whole grains! To keep the calories down, use Splenda or a blend of the sugar and Splenda. UPDATE: Please note that the batter is very thick, more like a brownie than a cake batter. Do not add extra liquid the apples will provide moisture as they cook. I usually cut the recipe in half, and bake in an 8 x 8 inch pan for approximately 30 minutes.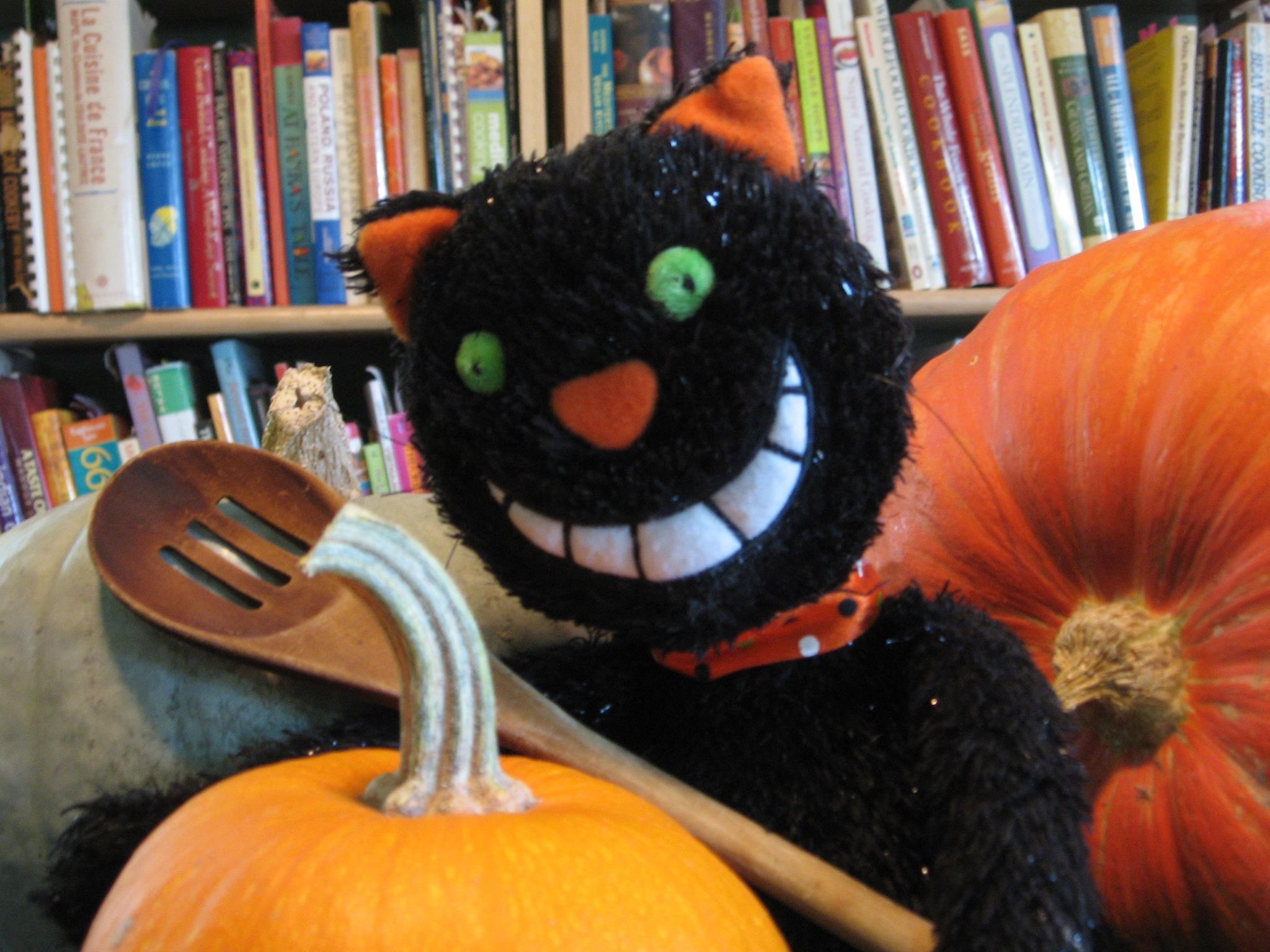 I tried to make this according to the recipe...only subbing 1/2 cup brown sugar Splenda for the regular. I was excited to find a recipe that used whole wheat flour, wheat germ and Splenda! Once I had the batter mixed I thought it was too thick so added some liquids...it didn't work out. ***So I remade it with Galley Wench's suggestions of making a half recipe in an 8x8 pan and mincing the apples. I only baked it for 30 minutes. The second time around it turned out GREAT! It has a soft cake like texture and nice wholesome flavor. I'm glad I tried it again.
Sift together flour, wheat germ, soda, cinnamon, salt and nutmeg; set aside.
In large bowl combine apples, sugars, oil, walnuts, eggs and vanilla.
Add flour mixture and stir gently with wooden spoon to blend well.
Bake n 13x9x2 inch baking pan at 350 degrees for 45-50 minutes or until cake pulls away from sides of pan.
Cool in pan on rack.
Sprinkle with sifted confectionary sugar.