Karen..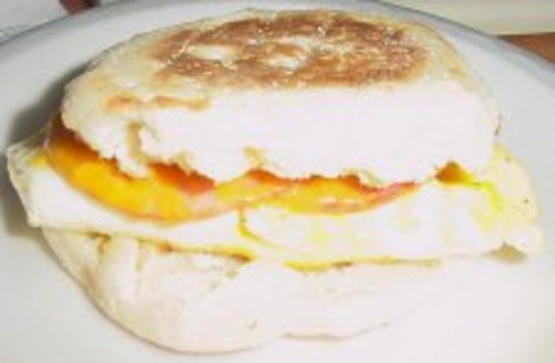 My family prefers these over McDonalds any day! (They came up with the name :) Since there are six of us, the recipe makes six, but of course you can make as many as you like. I sometimes use bacon, ham or sausage instead of the Canadian bacon, whatever I happen to have! Sometimes we even have these for a quick dinner, but they are mostly a weekend breakfast treat!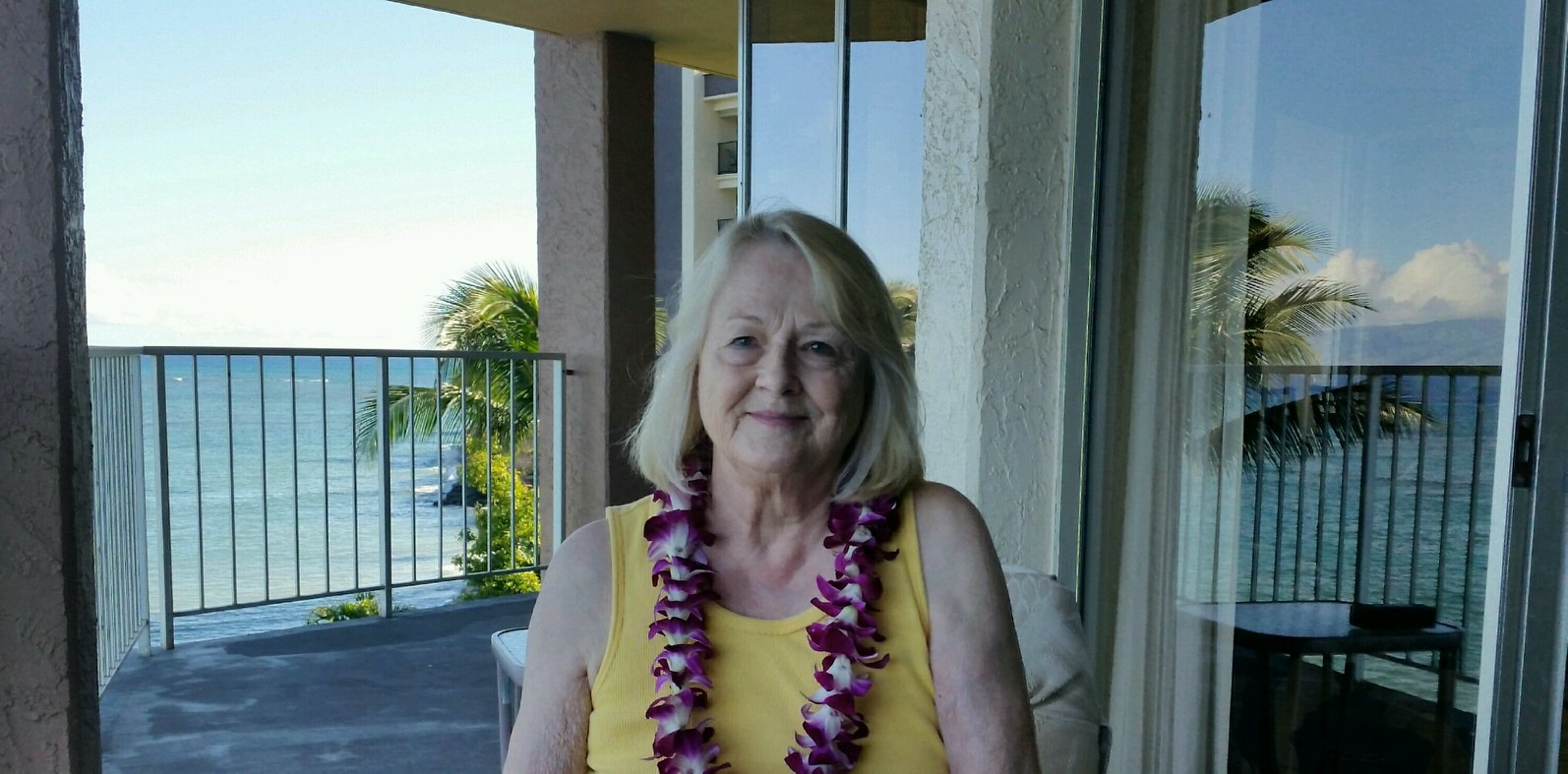 Karen, these were sure good this Sunday morning. A quick and easy breakfast was needed in a hurry, and this just worked perfectly. These are sooo much better than you know who's McMuffins. I used black forest ham, and it was outstanding. You would be able to change ingredients easily too. Pepper Jack Cheese would be great too. THanks for sharing your recipe.
Lightly fry the Canadian bacon slices in a 12 inch skillet and set aside to keep warm.
Melt butter over medium heat in same skillet.
Fry eggs (as many as you can fit at a time) in the butter over low-medium heat, breaking yolks before flipping.
Top each egg with 2 slices of Canadian bacon and 1 slice of cheese.
When cheese has melted, place egg on English muffins.
Repeat with remaining eggs, if necessary.
Enjoy!