This is my mom's snack mix. Enjoy! I finally made some for myself. I used a disposable roasting pan (around 16 inches long)... for easy cleanup. Makes about two ziplock type gallon bags.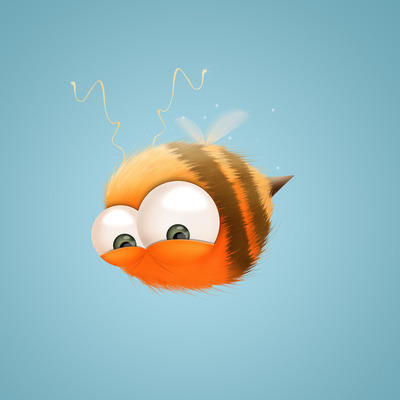 Wow -- this snack ROCKS! It is so delicious. So much yummier than regular chex mix. I like that it uses only Crispix because I don't really like peanuts and pretzels that are in other snack mixes. The furikake, soy and syrup all provide a delicious flavour balance. *nom nom* I highly recommend this simple and tasty recipe. ***note*** I did NOT add in the additional granulated sugar as I found that the karo syrup provided enough sweetness.
1⁄2 cup butter
1⁄2 cup Karo syrup
3⁄4 cup sugar

2

tablespoons Kikkoman soy sauce

2

(12 1/3 ounce) boxes Crispix cereal

1

(2 ounce) jar Nori Goma Furikake (any furukaki with nori and sesame seeds)
Melt butter. Add the syrup, sugar and shoyu to the melted butter. Bring to a boil, stirring constantly until sugar is dissolved.
In a very large bowl mix 1 box Crispix with half the goma nori furukaki; then add the other box of Crispix and the remainder of the furukaki.
Add 1/3 liquid mixture to the dry mixture; mix. Add another 1/3 liquid mixture; mix. Then add remaining liquid -- mix.
Spread out on baking sheet and bake for 30-40 minutes at 350 degrees -- stirring about every 10 minutes or so.