Oooey, gooey and oh-so-delicious, made to be enjoyed with a big glass of cold milk and a scoop (or three?) of ice cream.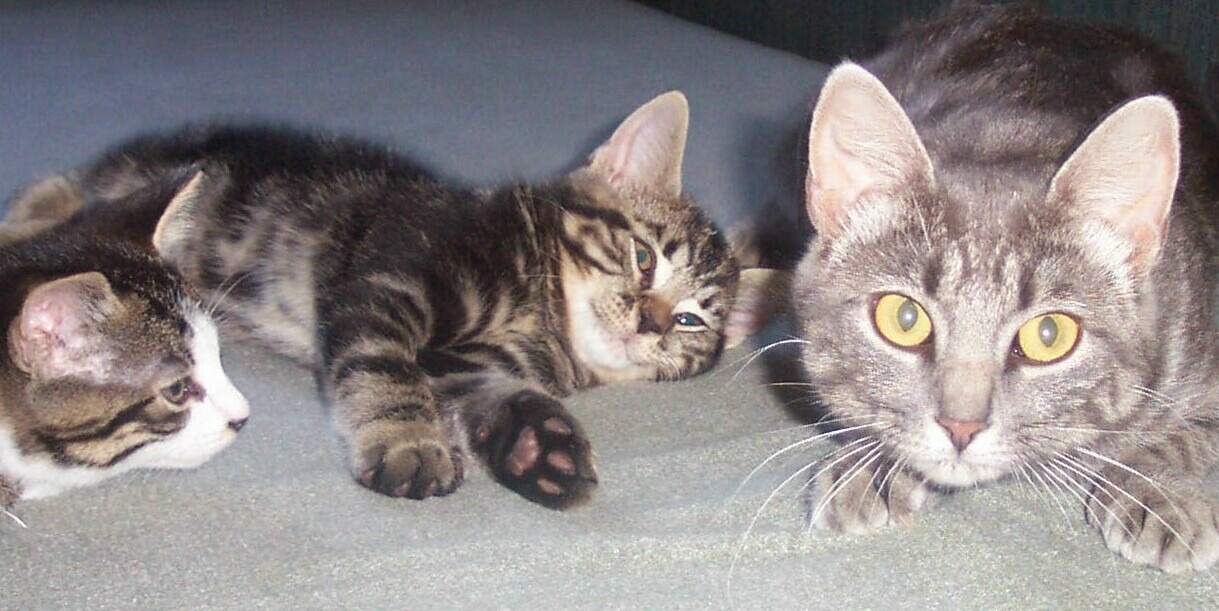 Wow, wow, wow....were these good, simply perfect. Dark chocolate and raspberries, so yummy together. Okay you caught me....I didn't wait for dinner to try this....I had one as soon as they came out of the oven and yes before you ask, I will have another this evening with vanilla ice cream. I can't wait. Rich, decadent and sinful, but oh so worth it. Highly recommend this quick and easy to make treat to everyone. Want something special for the special someone...well this is it....You won't believe how great these are. I made these mini cakes exactly as written and wouldn't change a thing. Made for Fall PAC 2012
Preheat oven to 350 F/175°C.
Generously butter four ramekins. Microwave the frozen raspberries until soft and pour off the extra liquid. Toss with 3 tbsp of sugar, and place equal amounts in the buttered ramekins.
Melt chocolate in a double-boiler. Place butter and the remaining amount of sugar in a bowl, and "knead" the sugar into the butter (I use my hands, but you're free to use a hand-mixer if you prefer). Mix in egg yolks, melted chocolate and vanilla sugar, and beat until well combined. Pour 1/3 of the flour, 1/3 of the cocoa powder, salt and milk into the batter, and stir well with a spatula (or whatever other utensil of your liking). Continue with the rest of the dry ingredients, milk and sour cream until everything is well combined. Fill the prepared ramekins with the batter, and bake in the oven for 17 minutes. Serve warm with ice cream, whipped cream and milk. Enjoy.