Molletes II ( Mexican Beans on Toast)
Parsley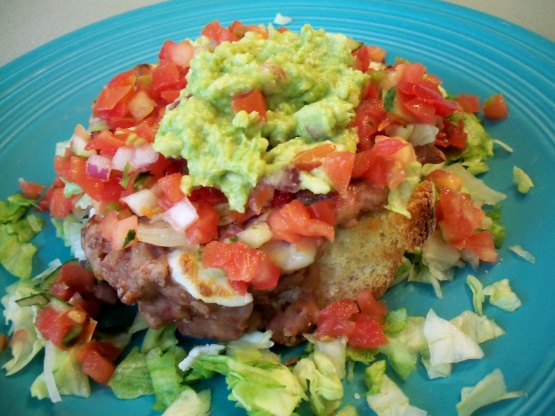 If you're lucky enough to have a Mexican bakery nearby, use *bolillos or *teleras to prepare the molettes. (*Oval shaped bolillos and round teleras are basically the Mexican version of French bread.) We ate molletes all the time as kids but on Weber's white bread instead! ;) If pressed for time, use canned beans, however you are in for a real culinary treat if you use homemade refried beans and salsa. *Update 9 Sept 2010: I tried this bolillo recipe and it worked out really well!: Mexican Bolillos, Crusty Oval Rolls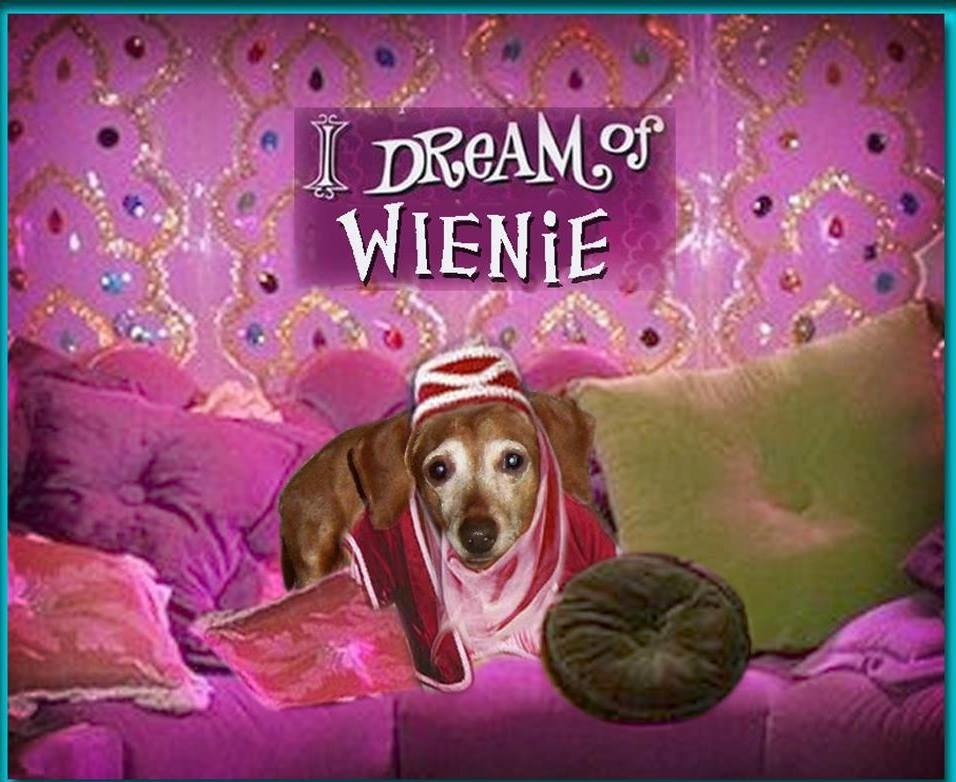 Cookgirl, I can always count on your family's recipes to be excellent! This was total comfort food. I did have to use the French bread, cut. I used very little butter to cut some fat. My cheese was crumbled queso fresco, and for the refrieds, I used your recipe Recipe #126020 (which I have been making for years now). For the guac, I just mashed a ripe avocado with some lime juice and salt. What a treat for lunch! Thanx for another winner!
4-5

bolillos bread or 6 slice French bread, DAY OLD
butter or extra virgin olive oil, for spreading

354.88

ml refried beans, definitely homemade

236.59

ml Mexican blend cheese, such as queso blanco, queso fresco (can substitute sharp white cheddar) or 236.59 ml panela cheese (can substitute sharp white cheddar)
shredded lettuce (to garnish, crunchy lettuce such as romaine or iceberg) (optional)

236.59

ml salsa, homemade if possible

236.59

ml guacamole, homemade is preferable
Cut the bolillos in half lengthwise and then cut a small slice off the bottom of bread so that each piece lies flat. If using French bread, cut into 3/4" slices.
Spread each slice of bread lightly with butter or olive oil, or a combination of.
Arrange the bread slices on a cookie sheet and broil for about 3-4 minutes until crispy and golden.
Divide warmed refried beans onto the rolls, sprinkle with cheese on top. Broil again but only until the cheese starts to melt, perhaps another minute or two at most.
Remove molettes from oven and garnish with lettuce, if desired. Next top with salsa and guacamole.