jenne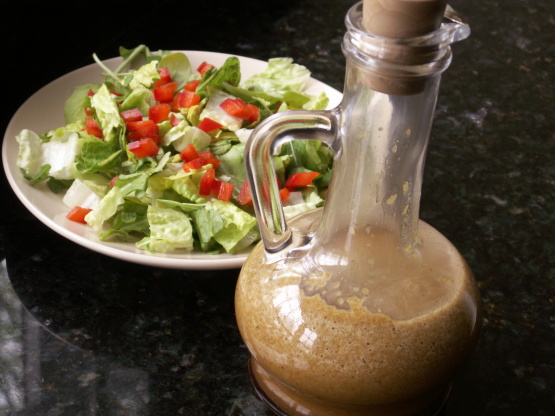 If you've never had a molasses vinaigrette, you should try it. Its unique flavor is so good on spinach salad! This recipe comes from The Yokona River Inn in Oxford, Mississippi.
In a blender place all ingredients and blend for several minutes.
The onion should be well pureed but still give some texture to the dressing.
Adjust seasonings to taste and blend for an additional minute.