Molasses Butter for Baked Whole Sweet Potatoes
Slather this "spiced-up" butter on your baked sweet potatoes! The butter can be prepared up to 1 week in advance, and can be doubled, make this topping well in advance, it will save you time. If you have a any leftover butter, it can be frozen. This amount of butter should be enough for 5-6 medium baked yams depending on the amount used on each potato. This is wonderful on baked sweet potatoes!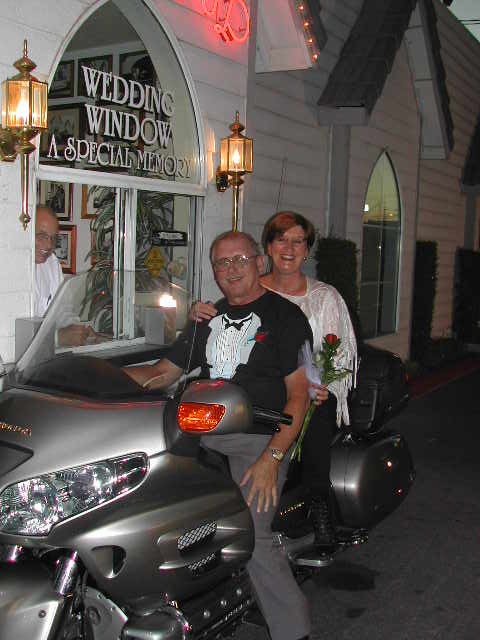 Thanks Kitten for a great recipe! Served this with pork loin this evening and everyone was raving about the butter . . well truth be known, DH was complaining that there wasn't more butter for his potato! You have to understand he's from West Virginia and loves his molasses! Thanks for a great recipe!
Mix the first 6 ingredients in a bowl using an electric mixer until fluffy; cover and chill (soften slightly before using if desired).
After the yams are baked cut slits across center of each yam.
Press ends together toward the center to expose the flesh.
Spoon 2-3 tablespoons of spiced butter into each.
Pass the spiced butter around at the table.