A favorite recipe from my Grandmother's recipe box. Raised in western Micjigan, I always thought that cornbread should be sweet. I found, when I settled in the South, that it 'taint always so. But I still like it better that way!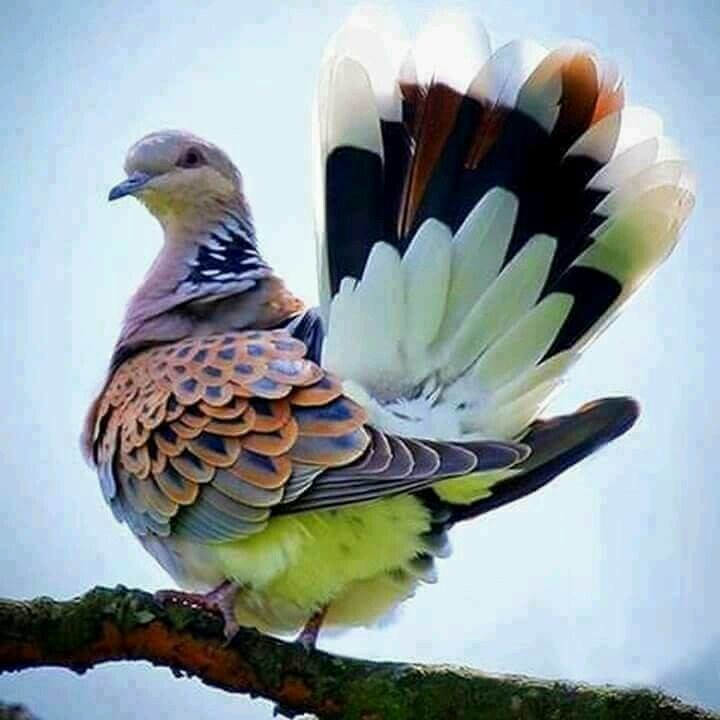 I was feeling like something sweet to snack on, so I picked this quick recipe. I only had cinnamon honey but it worked out great. I added 1/2 tsp vanilla, and used melted butter instead of oil. In a pyrex dish it only took 20 minutes at 375 to bake. Perfect. Will make it often I'm sure for a sweet tasting Johnny cake.
Sift together flour, cornmeal, baking powder and salt.
Beat egg.
Add sugar.
Heat milk to lukewarm.
Add honey to milk.
Add the beaten egg and oil.
Add the dry ingredients; mix until smooth.
Bake in greased muffin pan at 400 degrees for 20 minutes.
Can also be baked in a 9x9" pan.