Moist Cornbread With Cheese
2Bleu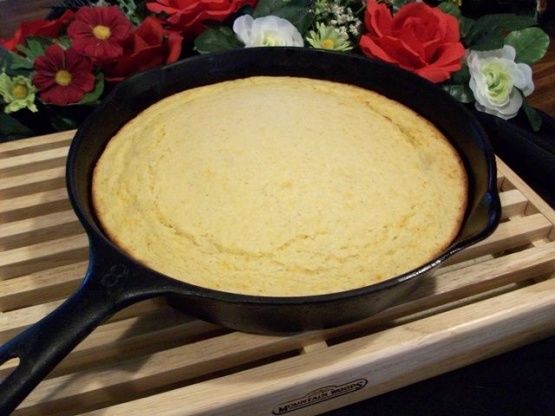 We are huge fans of cornbread and eat it all the time. We have it for breakfast with spicy scrambled aggs, for lunch with a big bowl of chili or gumbo, and for dinner with shrimp etouffee or fried catfish fresh from our pond. Needless to say, we are also cornbread snobs! This is our favorite and it's a combination of about 10 recipes I've tried over the years. Hope you like it, as well!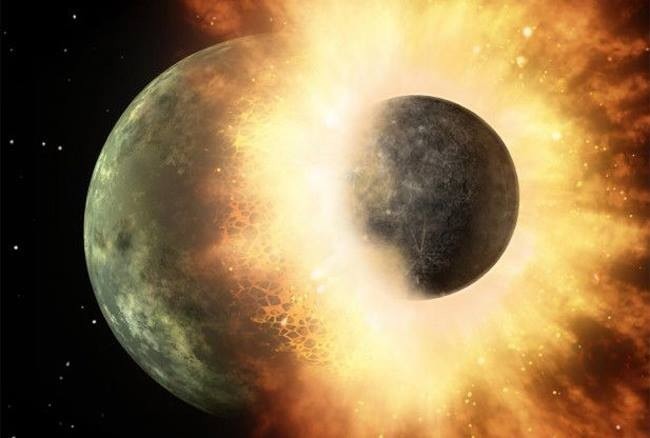 Top Review by 2Bleu
This cornbread is very cake-like and moist indeed! The directions are spot on so I kept true to the recipe. Even though there was 1 1/2 cups of cheese, we couldn't taste it. I had block cheddar and so it was freshly shredded. Pleasingly, we tasted the yogurt and felt that was a nice touch for something different. :)
Preheat the oven to 425 degrees.
Place the bacon grease in a 10" cast iron skillet.
When the oven temp reaches 425 insert the skillet and allow the bacon grease to melt, about 10 minutes.
Meanwhile, mix all 6 dry ingredients together in a large bowl.
Mix the eggs, milk, and yogurt in another bowl and whisk until smooth.
Combine both wet and dry ingredients together and stir well but don't overmix.
Add cheese and stir until combined.
Remove hot skillet from oven, pour in the cornbread mixture and put back in the oven to bake for 15-20 minutes.
Let rest 10 minutes and serve.