Boomette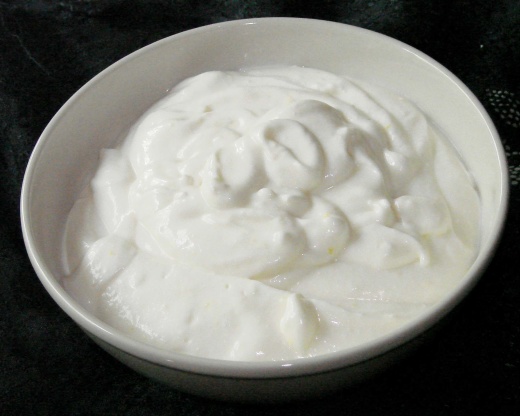 This tastes surprisingly like real sour cream. Try it on potatoes, Mexican dishes-whenever you want a creamy, piquant sensation.

Imade this by following the recipe exactly. I will make it again, but less lemon. It was way too lemony for my taste. Also, I used 1% cottage cheese. It could stand to be thicker. Next time I will use 2% cottage cheese. Thanks for a good idea.
In a blender or food processor, blend all the above ingredients until smooth.
Chill.