Mock Jerk Style Chicken Legs
Diana 2
My inspiration for this recipe is a jerk type of marinade...i did it in the oven but it could easily be done on the grill also.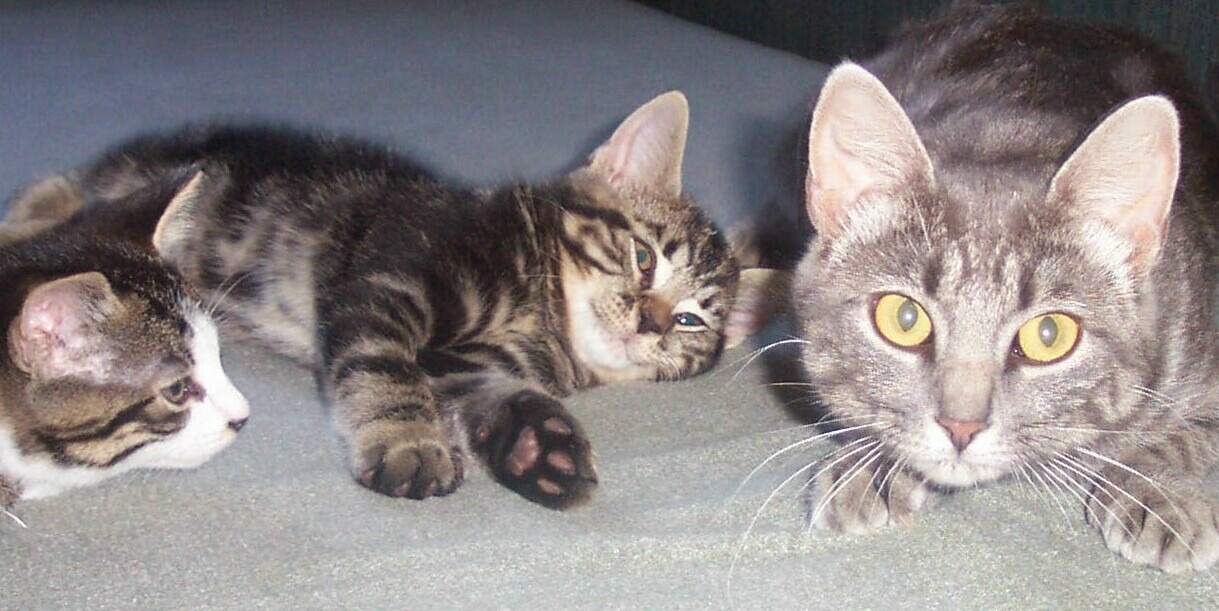 I loved this jerk chicken, great flavors, everything blended beautifully together, nothing was over powering. The spices and herb worked well together. The chicken was tender and juicy, with a great savory flavor. Beautiful served with Irish Soda bread, watermelon and bbq corn on the cob. Really nice use of the contest ingredients, good luck in the contest. I marinaded the chicken for two hours and baked in the oven. Made for RSC #18
Mix all liquids: tea, grapefruit juice, corn syrup and oil together, put in blender with ginger and blend. place this liquid in ziplock bag with the chicken and marinate 1 hour.
mix all remaining spices together well*. add to chicken and marinade. allow to marinade for another hour.
* if you like really spicy food, save some of the spice mixture and sprinkle on chicken right before roasting.
preheat oven to 350 degrees and bake chicken legs on a rack over cookie sheet or roasting pan for 45-60 minutes.