Mock Chicken Fettuccine Alfredo Using Whole Wheat Linguine
I created this recipe because DH cannot have milk, cream, or cream cheese. But he can have regular cheese. So, I had a hunk of fresh parmesan in the fridge, and an idea in my head. And this was the result.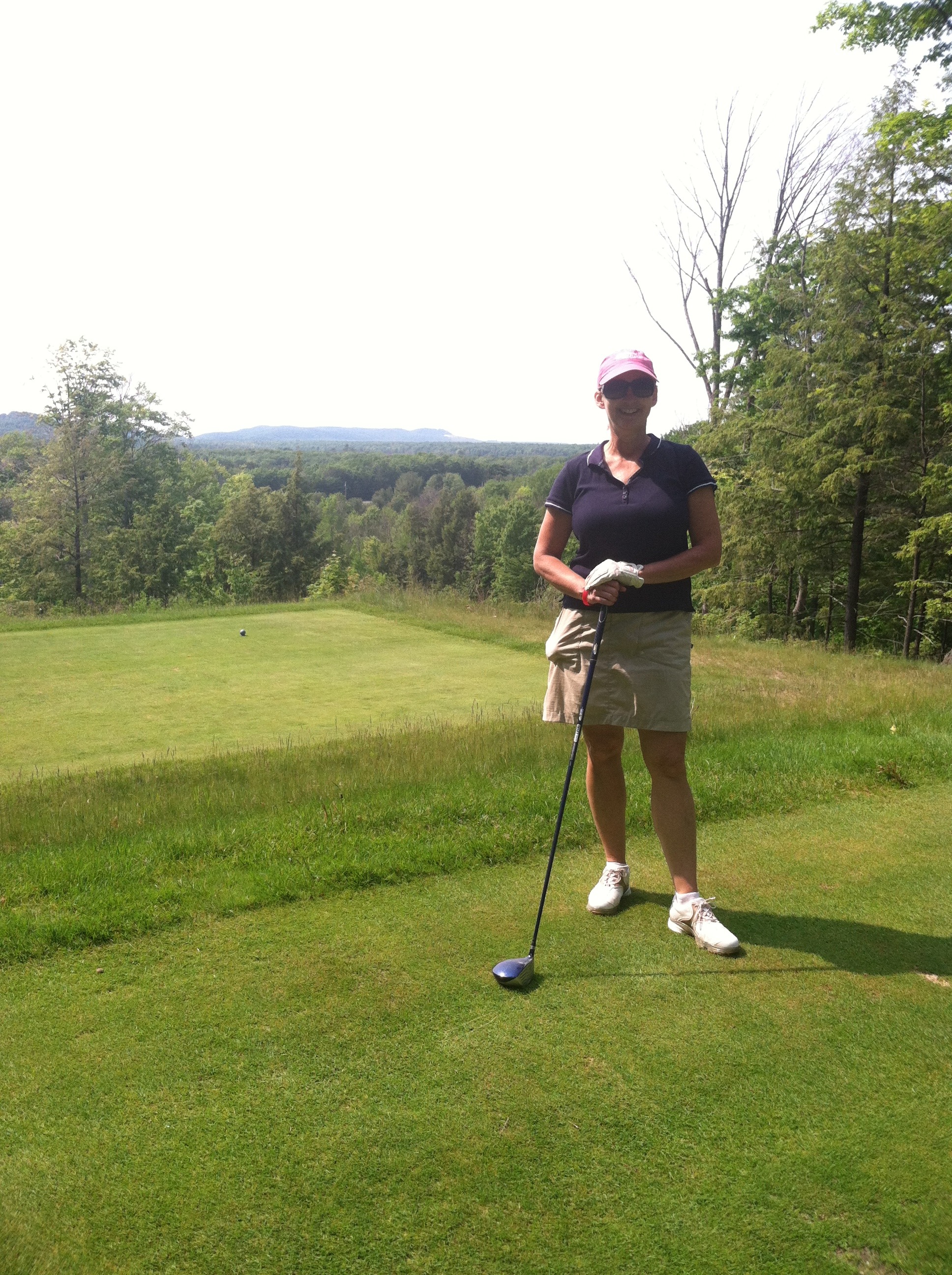 ~PAC Spring 2008~ DELICIOUS!!! I thought this recipe would be good but I didn't realize just how much. Wow. I really loved this mock chicken fettuccine alfredo recipe. It was so creamy and flavorful. The butter is a must...don't skimp there. I used regular grated parmesan cheese - a little less than 1/2 cup - and it was perfect. Simple to make and extremely satisfying.
In a large skillet, saute onion in oil. When softened add in chicken. Cook until no longer pink.
While you are cooking the chicken, you should be boiling your water for the pasta. Try to time it when they are done about the same time.
Remove chicken from pan with slotted spoon and set aside. Keep warm.
Turn the heat down as to not burn the butter. Add butter to skillet. Let it melt, add the garlic and cook for 1 minute.
Add the wine or broth.
Stir in the parmesan cheese until melted.
Return chicken and the pasta to the "sauce", and toss.
Sprinkle with parsley and serve.