This recipe is easy, lean and delicious. What's better than that? We also use leftovers for another easy weeknight meal later in the week.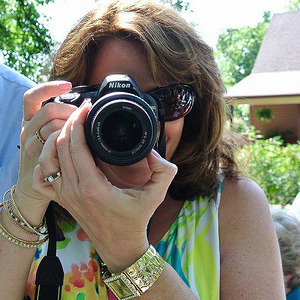 I was extremely pleased with how well this turned out. My roast was 2.5 lbs and it was "just right" (about 140°) at 45 minutes. I used Lawry's Seasoning Salt. We all really enjoyed this meal, thanks!
3

lbs eye of round roast
meat tenderizer (optional)
seasoning, of your choice (I use Seasonall)
Rub roast with tenderizer and/or seasoning.
Place on rack in broiler pan.
Cook in 425 F oven 45- 55 minutes for rare (remove when temp reads 135), 60- 65 minutes for medium (remove when temp reads 150).
Let rest 10 minutes before slicing into thin slices cut at an angle across the grain.