Boomette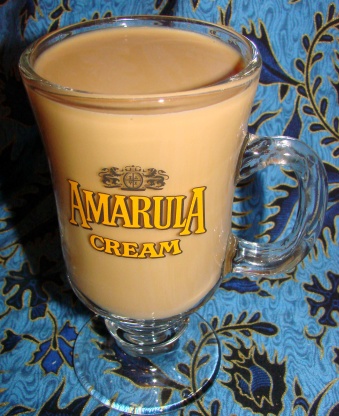 I have recently become enamored of Frangelico and am finding some marvelous uses for it. This is one of them.
wow this coffee is great. I used dark creme de cacao cause I can't find the white here in Montreal. I tried to layer the cream on top but it didn't. I used half and half. Maybe heavy cream would be easier to layer. Thanks Annacia. Made for 123 hit wonders
Add everything to a hot mug of coffee.
Layer the cream on top.